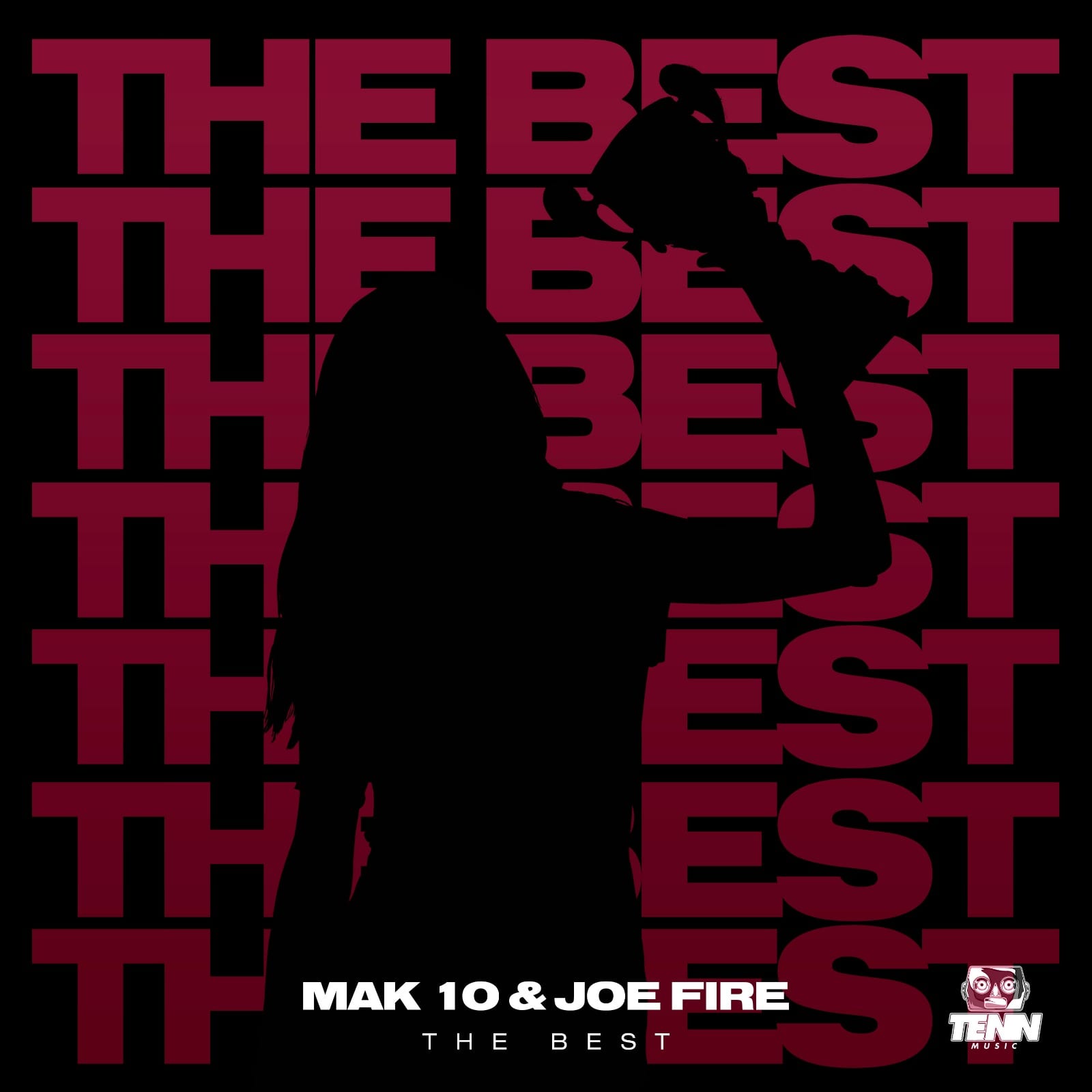 Mak 10 joins forces with Joe Fire on 'The Best'
Legendary DJ Mak 10 puts his spin on Lil' Mo's R&B classic '4Ever' calling on Joe Fire to bring the lyrical heat on this 'rhythm & grime' fuelled, pirate radio-esque single.
With both Mak 10 and Joe Fire being vital members of the grime scene since the beginning, the track is a perfect ode to the golden era's of grime, garage and R&B merged into one. A master at work, DJ Mak 10 perfected his craft from a young age, going on to play some of the most renowned venues, events and radio stations, recently dropping an exclusive guestmix for Toddla T on BBC Radio 1Xtra, whilst the likes of Rude Kid (Kiss FM), Sir Spyro (BBC Radio 1Xtra) and influencer music blog Earmilk have been hot on supporting his revolutionary new sounds. Making his debut as part of Nasty Crew, alongside his brother DJ Marcus Nasty, Mak 10 went on to help develop some of the biggest names in grime including Dizzee Rascal, Ghetts, D Double E and Kano. Featured MC Joe Fire made his break into the scene after releasing his debut music video on the infamous Channel U back in 2006 and has since gone on to release a string of singles and mixtapes, featuring on radio stations with BBC 1XTRA, Kiss FM and Rinse FM amongst them.
Opening with Lil' Mo's '4Ever', the track is a culmination of R&B vocals chopped into an icy, 140 BPM instrumental. With Mak 10 known for his innovative and imaginative spin on music, 'The Best' is a classic R&G refix when met with Joe Fire's romanticised bars and the two become a force to be reckoned, reminiscent of the champagne drinking and garage raving days.