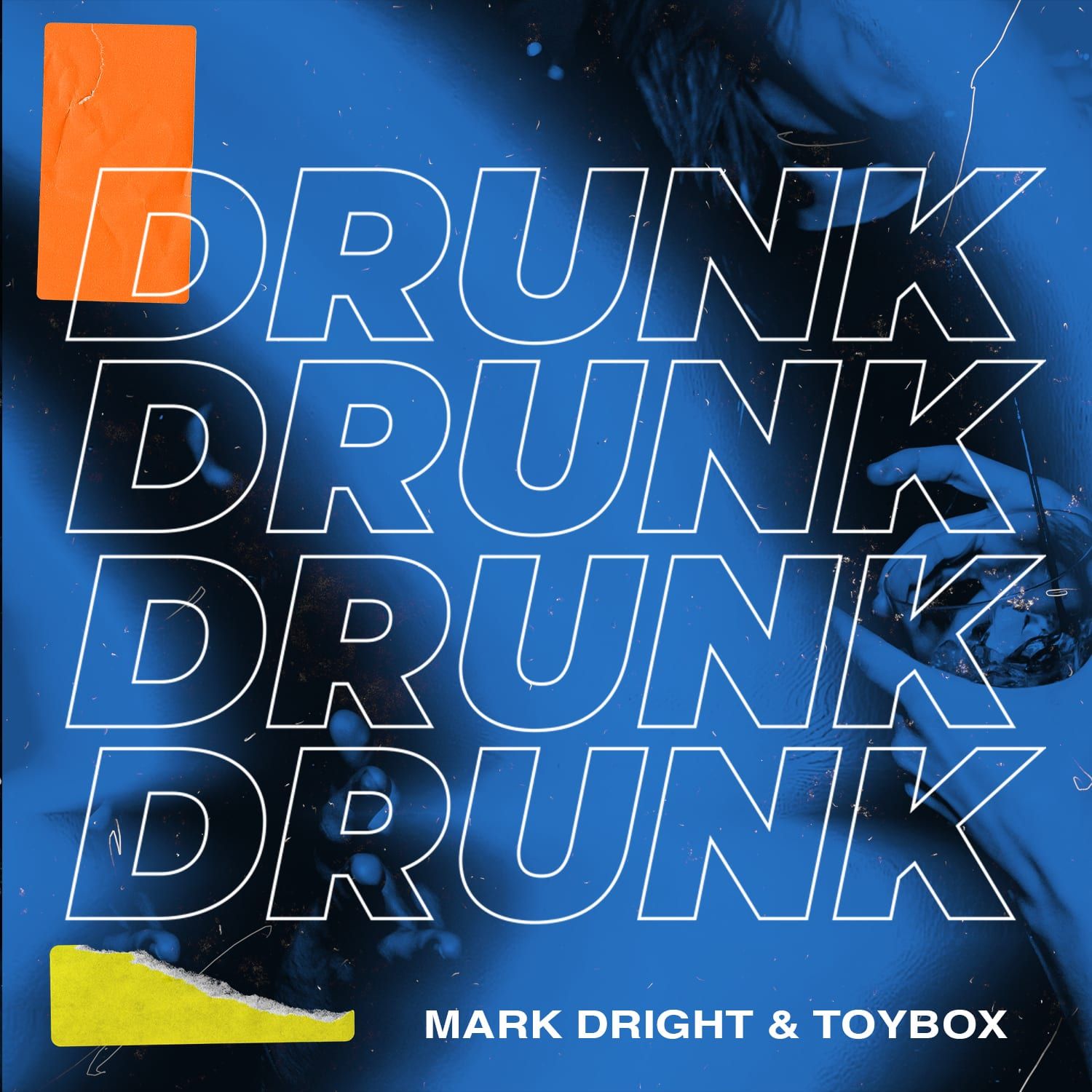 Mark Dright & Toybox – Drunk
Brand new on Perfect Havoc today are Italian producers and DJs, Mark Dright & ToyBox with their brand new single 'Drunk' – a Friday night dance anthem sure to get you well… drunk!
Mark Dright was born in Italy in 1987 and first started in music by his fascination of house music and pop, attending local clubs such as Kama Kama, Fever, Frau and Marco. In 2008 Mark took the plunge to take part in a DJ contest where he came 1st place thanks to his passion and drive for music. This gave Mark the opportunity to DJ all over including the Balearic Islands such as Ibiza and Formentera with DJs such as Cesar Del Rio, Sote De Lino and Stefano Noferini. Mark then enjoyed a number of releases on labels such as Housebeat Records, Alveda Music and Wikolia Music.
ToyBox is a brand new project created by Axel Kim Sathia Ulivi, of the two members of FlatDisk. Flatdisk have made impact all over the world on labels such as Spinnin, Universal, Armada, Revealed, Flamingo to name a few. ToyBox brings a new beginning with the necessity of creating and experimenting new sounds, colours and worlds flowing out of the box with the joy of a toy.