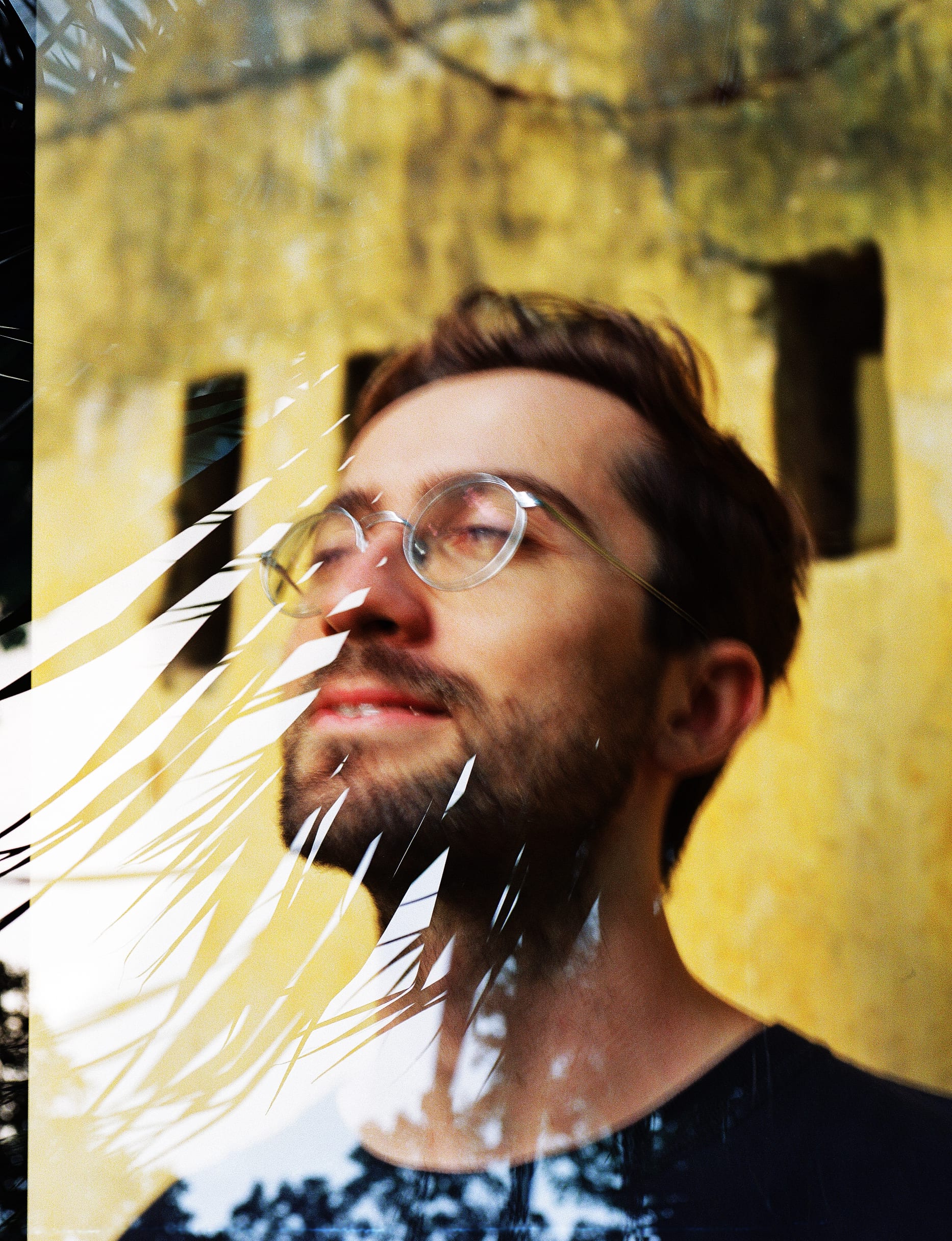 Max Mason's 'Romjet' Takes You On A Gritty Journey Through Asia
Bringing an eclectic, melodic and gritty record, 'Romjet' is the new single off UK producer's Max Mason's debut EP release 'Romjet' on Boiled Wonderland Records. 
'Romjet' intentionally aims to portray the sometimes abrasive reality of life for some in Asia with it's rough drums and dizzying bassline. The single shines a light on the struggles of inner-city life in Cambodia with depth and compassion. 
Based in Hanoi, Vietnam, a place Max now calls home. It only seemed fitting to include sounds from his time living in Cambodia and using the region as the palette for 'Romjet'. The word itself 'Romjet' is his interpretation of the dance move called the 'Dap' that took Cambodia by storm in 2017. 
Sampling temple bands from Angkor Wat and FM radio transmissions, the main rhythms and vocals of 'Romjet' were captured during a two week solo bike trip around Cambodia. Whilst driving in the Southern region of Koh Kong, Max found himself being followed by an open air truck filled with musicians performing their songs.  
Finishing his journey by the river in the local town, Max was abruptly joined by that same band. Unknown to Max, the band were to perform for the river boat festival race the next day and so an impromptu performance was held and recorded, and 'Romjet' was born. 
On the single, Max says, "I wanted to showcase the genuine interactions with local Khmer people. Meeting and capturing the local band was one of those life affirming human exchanges. Communicating only through signals, gestures and laughs. I knew I had to share their story through music, something that felt authentic from their world and intertwined into mine. The seed was planted and little did I know, my new life in Asia had just begun" 
The single is accompanied by trippy visuals done by Phoq TV. Shot in Hanoi, Vietnam, the dark escapism visuals captivate the eerie diverse life of living in Asia. 
Continuing his elevation not only as a producer but as an artist, Max is a representation of a new breed of musicians'. The multi-facet artist performs and DJs' around Vietnam creating a bright future ahead of himself in the music industry. With releases on South-East Asian imprint ​On Point WorldWide Records​ under his belt, and an upcoming release on ​Tomasz Guiddo​'​s​ (Beats In Space) label, ​Fine Coincidence,​ 2021.
His debut EP 'Romjet' will drop on the 4th December, alongside a vinyl release.