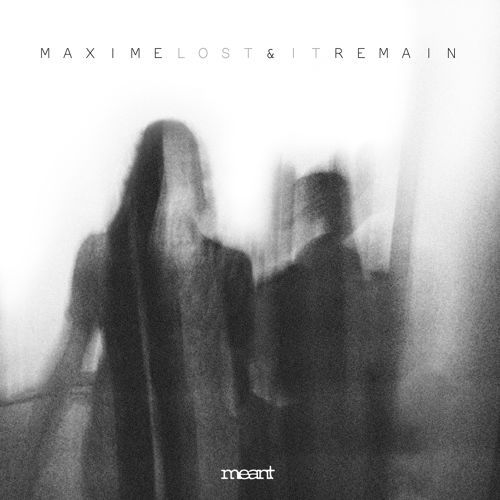 Maxime & Remain - Maxime & Remain – Lost It EP
The excellent Meant label now offers up two new original cuts from Maxime & Remain complete with a stellar remix package from Kasper Bjorke, Remain, Johnson and Jackethat & Lipelis.
Meant label boss Remain pairs up once again with Brooklyn based Maxime for this latest release. The duo have previously released on Meant as well as the highly respected Throne of Blood imprint. Their cultured sound is finely crafted, synth lead and noir in tone, and this new EP is another fine outing for the pair.
'Lost It' is a dark disco cut with steely synths, pixelated melodies and a cute sense of metropolitan funk. An arpeggiated bassline drives the whole thing along and alien vocals add that abstract air. Danish man and HFN Music regular Kasper Bjorke is first to remix and does so subtly, layering in more compelling drums and upping the watery, melodic aspect of the track. For their part, Jackethat & Lipelis flip the track into a more overtly disco groover with slithering and withering synths, explosive drums and plenty of wonky lines.
Then comes the next original, 'Cold Feet'. This one is a flabby, purposeful and slo-motion disco cut with wobbly arps, chugging drums and slapping percussion that all make you want to get up and move.
For the digital exclusives, Remain then goes it alone on his 'Indie Version' of 'Lost It', stripping it back and instead placing the focus on tough synth lines and stiff drum patterns. Lastly, Belgian producer Johnson remixes the title track into a predatory, crawling number with well poised synth stabs, stuttering bass and plenty of freeform lines that all jangle around the well rooted groove.
This is an expansive package that covers lost of lush dark disco ground with plenty of flair.