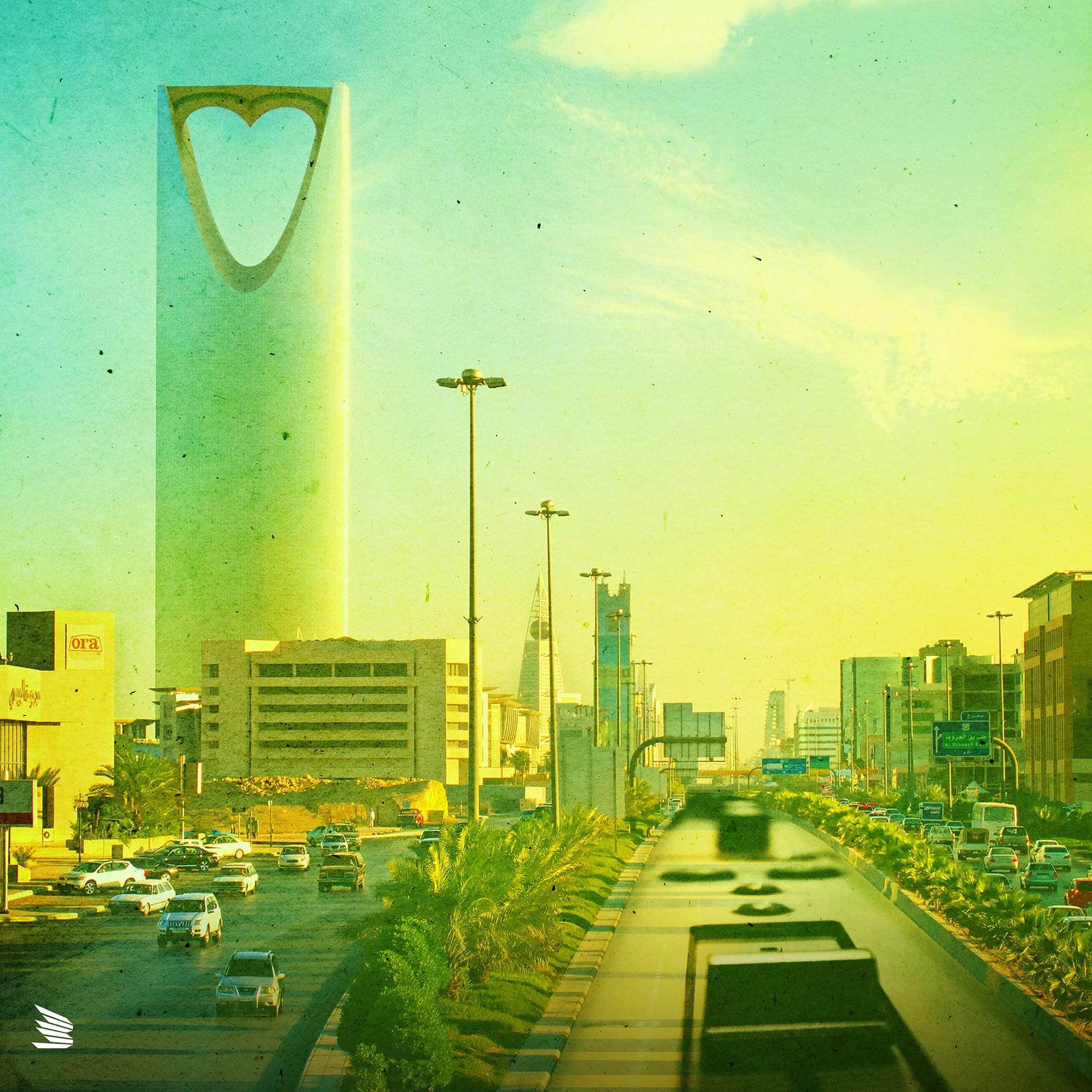 MDLBEAST celebrate National Saudi Day with exclusive soundtrack
On Saudi Arabia's 90th National Day, MDLBEAST, a leading Middle Eastern lifestyle and entertainment experiences brand, has gathered some of the Kingdom's rising talents to launch an all-star exclusive soundtrack – Watani 90. In addition, MDLBEAST will also deploy its online music experience platform, Freqways, to take music lovers on a domestic journey to some of the Kingdom's most breath-taking spots. Freqways performances will be available on demand starting Thursday, 24 September, kickstarting the special long weekend.
The song draws on nostalgic elements that show people's love for the land and its rich cultural history. Our mission is to create a remix of cultures and Watani 90 is a testament to that – incorporating vocalists and producers from different fields and genres, coming together to create something fresh. It's taking Saudi heritage and history, and repackaging it into something fresh", says Ahmad Alammary (Baloo), Chief Creative Officer, MDLBEAST.