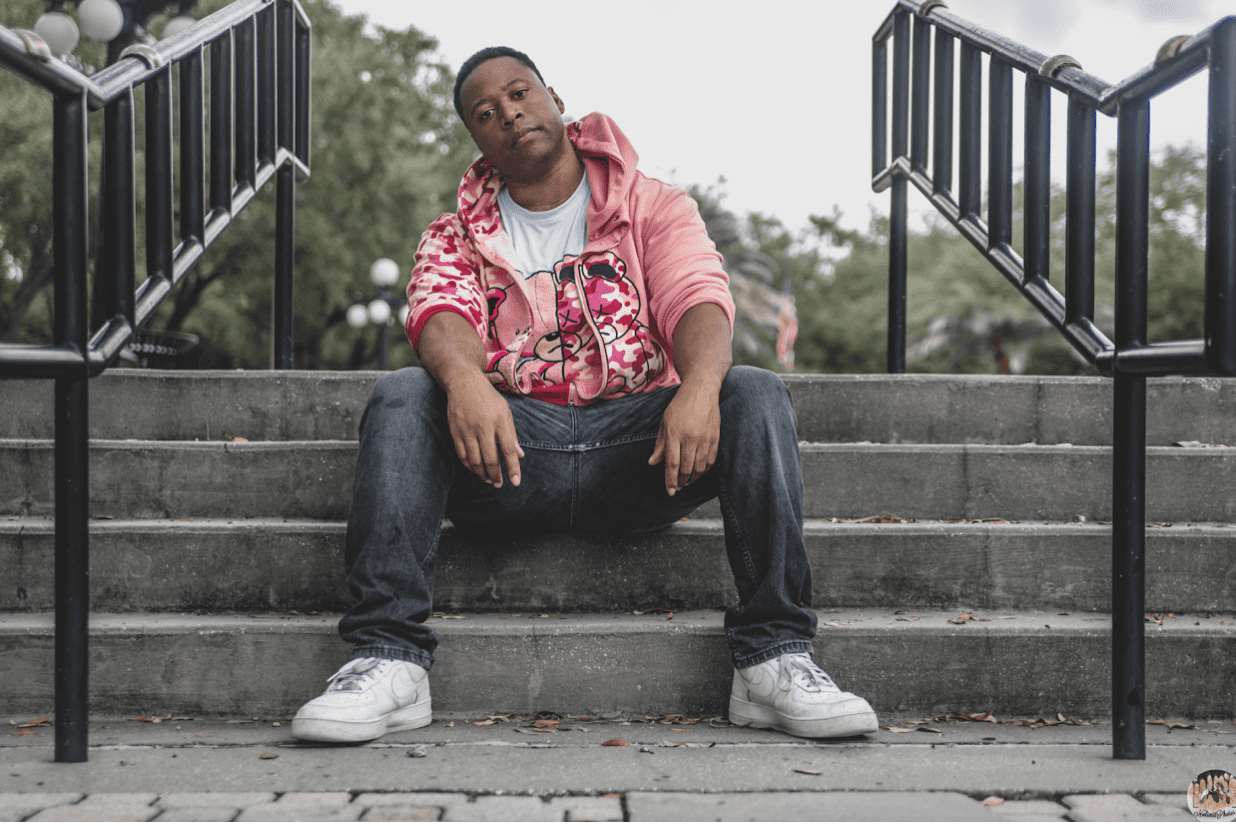 Michael Seuss unleashes brand new track 'The Nastiest'
American Hip-Hop artist Michael Seuss, came back to deliver new track entitled, 'The Nastiest'. Produced by Diggy Diamond, 'The Nastiest' flows on a smooth drum beat blended with several melodic instrumentals. When speaking about the song, Michael Seuss states "My triumphant return from hiatus, I had a lot to get off my chest. My objective is to finish what I started". 
Michael Seuss is an American Hip Hop Artist-Songwriter originally from New York. At a young age Michael excelled in Music and Art after having an interest in both subjects. Listening to the classics such as "Illmatic", "Ready To Die", and "The Score".
Listen to his latest track below: