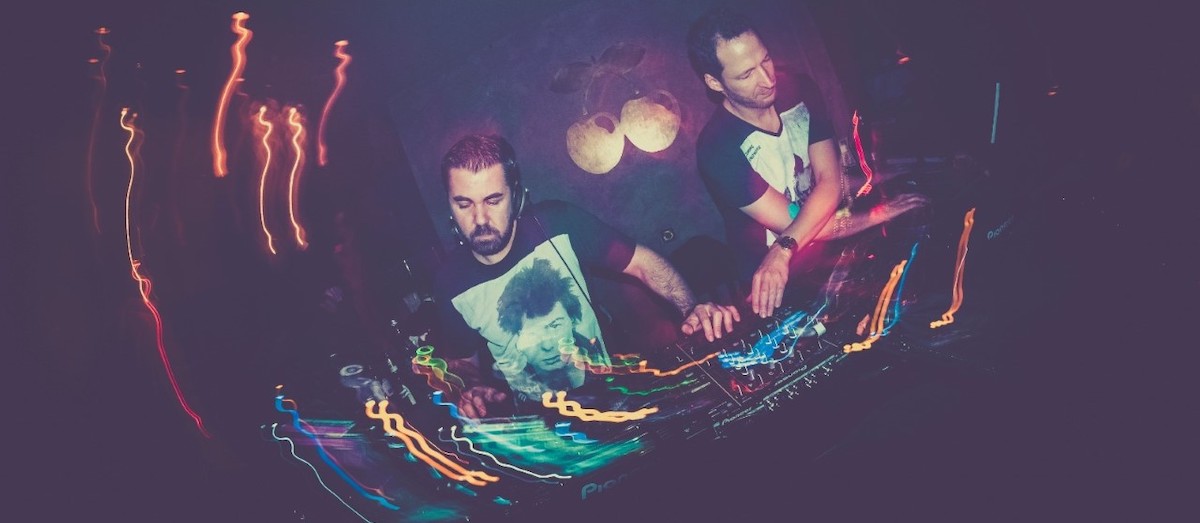 Milk & Sugar Are Back With New 'House Dimension (Brokenears remix)'
Following a busy 2020, iconic German House duo Milk & Sugar are back with a new Brokenears remix of club groove, 'House Dimension' – Out 19th February via their very own Milk & Sugar Recordings.
A fiery tribute to the genre that's defined them, 'House Dimension (Brokenears remix)' is a celebration of club culture and all that's cemented Milk & Sugar's status as one of house music's most recognisable acts. Brokenears breathes new life into the track with a hot new rework. Enhancing the voice of US DJ/producer Ron Carroll, his passionate spoken word performance combines perfectly with the track's infectious groove and feels destined to soundtrack this year's Summer.
Milk & Sugar: "We love Brokenears touch on this. Ron´s vocal sounds amazing. This is real house."
Since forming in 1997, Mike Kay and Steven Harding aka Milk & Sugar have lived a career most DJs would dream of. They've performed globally alongside dance royalty such as Frankie Knuckles and David Morales, remixed on request for the likes of Jamiroquai, Janet Jackson & Ben Pearce, and have continued to supply dance floors with a steady stream of powerful hits, both via their own imprint and revered labels such as Enormous Tunes, Positiva, Ministry of Sound + many more.
Milk & Sugar ft. Ron Carroll – 'House Dimension (Brokenears Remix)' is out February 19th 2021.