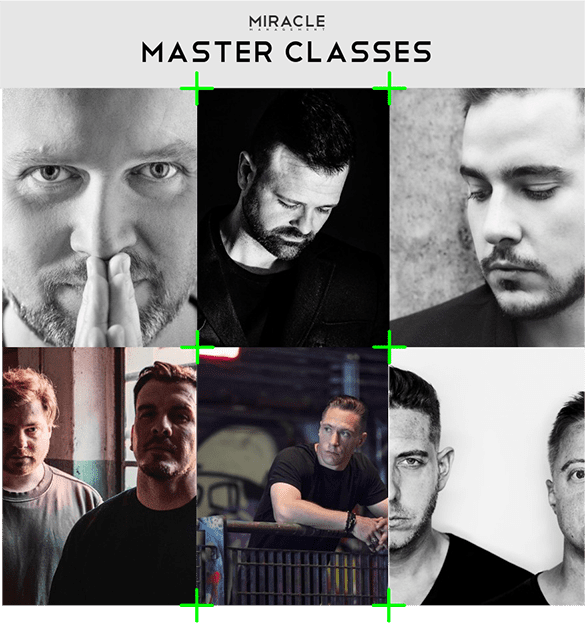 Miracle MGMT presents 'Master Classes' with artists such as Thomas Schumacher, Alex Stein, Spektre or Juliet Fox
Miracle MGMT presented a few hours ago 'Master Classes'. A direct one-on-one access to some of their top tier DJ/Producers. Offering guidance and advice directly from a wide selection of some of the most accomplished electronic music artists of our time: Thomas Schumacher, Noir, Alex Stein, Jon Rundell, Spektre, AFFKT, Aitor Ronda or Juliet Fox among others.
If you are looking for production tips, inspiration, or just honest feedback then the best place to go is those that have already successfully beaten a path through the industry.
The Barcelona-based agency also offer tailor made coaching-consulting packages to advise emerging artists about how they should face their careers, setting areas to improve and including services such as song curatorship, track commissioning and label management. The Miracle MGMT master classes offers a backstage passes to the producers you listen to.
Feel free to contact them on this form.
Click here for further information.