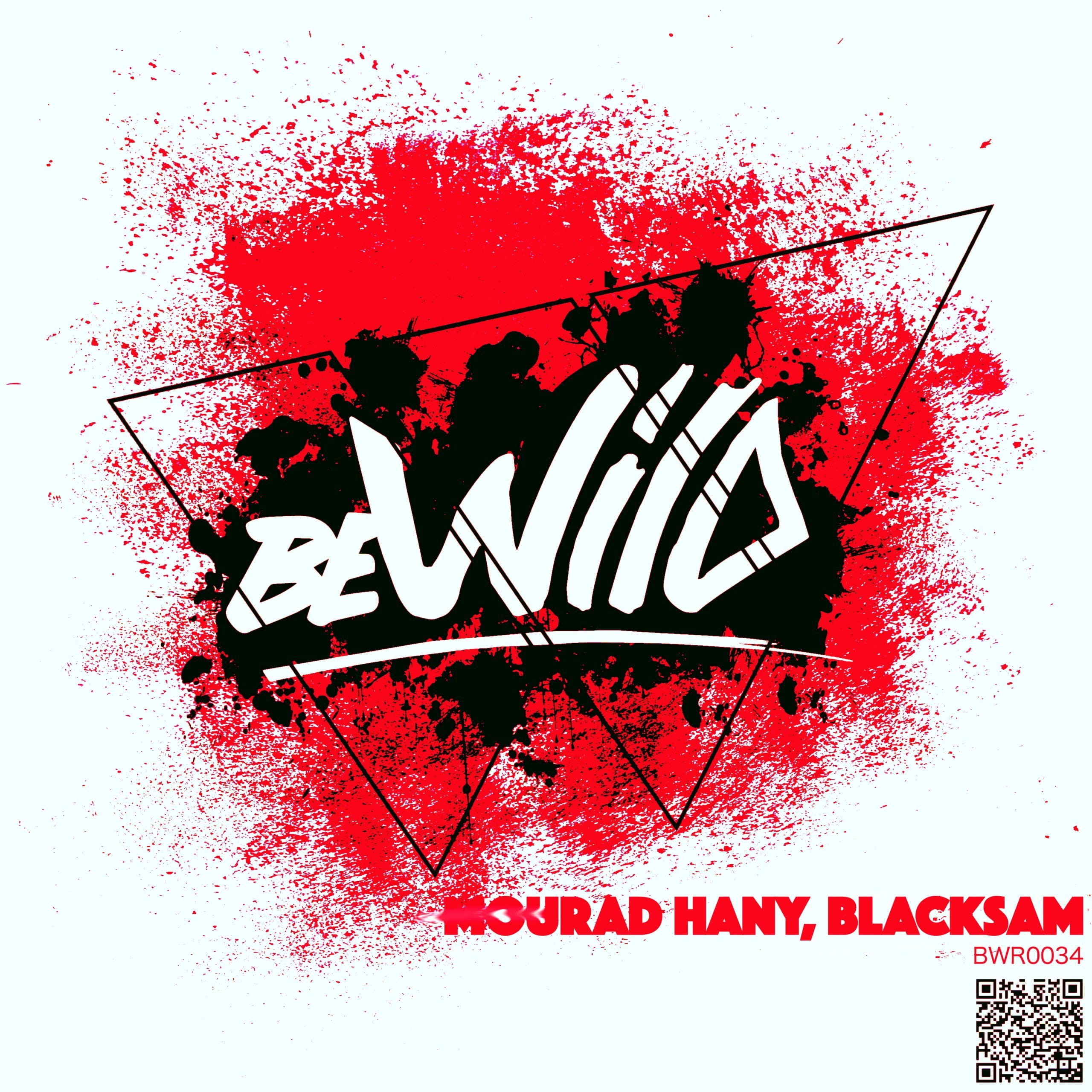 Mourad Hany & Blacksam "What You Want"
'What You Want' is a strong house package from Mourad Hany & Blacksam including a powerful clubbing rmx from one of our most acclaimed label artist Marcello Marotta.
Mourad Hany & Blacksam wisely blended a funky vocal with a leading bass line groove while uplifting the vocal with smooth arrangements and fresh breaks. Marcello Marotta turned an already strong track into a clubbing house weapon relying on tech bass line, stabs and coloured chords while reworking the funky vocal on a more groovin arrangement.
Another strong house groovin from the Barcelona based label Bewild Records kicking off the spring with the right gears!
#housemusic #bewildrecords #marcellomarotta #mouradhany #blacksam