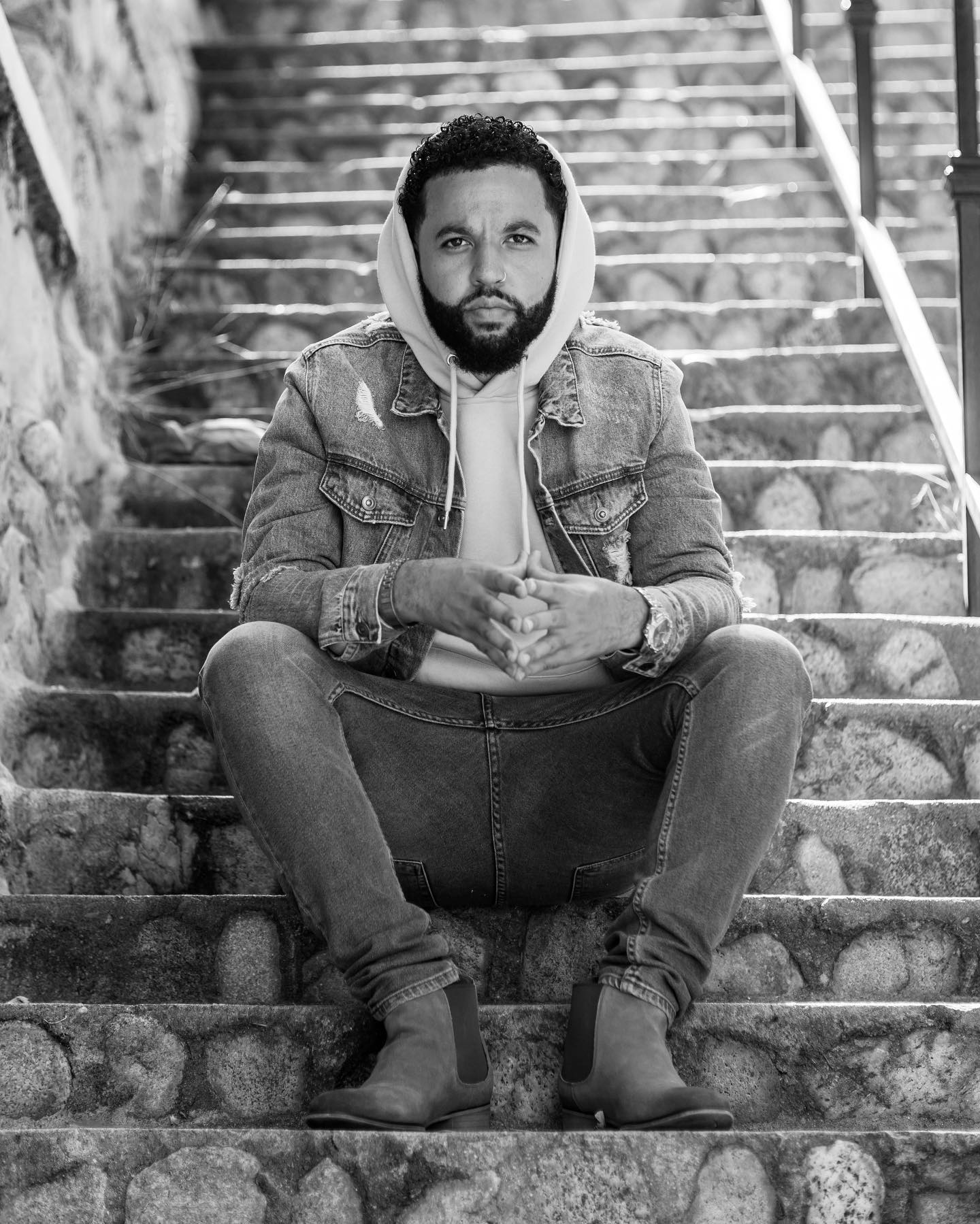 Multi-Talented Singer Jordyn Releases "Framework" EP
Today, the multi-talented artist, rapper, lyricist, and producer Jordyn releases his debut EP "Framework". Since garnering acclaim with his work with artists like Twista, Jordin Sparks, and Xavier Omar, along with his myriad of sync placements featured in spots such as NFL, Procter & Gamble, Folgers, and more, Jordyn is now ready to embrace the next journey of his rising career with the release of his debut EP.
On the lead single "Multiply," what starts with Jordyn's crooning vocals turns into a powerful and euphoric anthem charting Jordyn's persistence and impassioned desire to do whatever he can to succeed. He sings "Got some voice notes in my pocket/a couple gon turn into bangers/I feel like I was created/So I could be a creator," giving a nod to his sheer determination and ability to turn his love of music and songwriting into a career. 
When asked about the inspiration behind the lead single "Multiply" Jordyn states, "I wanted to create a new flex, that shifts the focus from "look what I have" to "look what I can create." It's a declaration that whatever I'm given, however small or great, I'll work it to my advantage. I think we need that paradigm shift in a genre that can often make us feel insecure, instead of empowered." 
In addition to the dynamic lead track "Multiply," Jordyn explores a variety of touching themes and personal anecdotes throughout the entire "Framework" EP — from finding community through hard times ("Broken"), letting go of expectations of success ("Find The Time"), staying true to yourself and your vision ("GloUp"), and experiencing comfort in allowing the universe to align things for you ("I'll Wait"). Although this is the first body of work from the rising talent, it's obvious from the 5-track EP Jordyn is ready to make some noise.
There is something intrinsically unique about the multi-talented artist, rapper, lyricist, and producer Jordyn. With a need to create music that both transcends culture and resonates with everyone, Jordyn has a distinct knack for crafting infectious melodies paired with his signature tongue-in-cheek wordplay and lyricism. Now that his debut EP "Framework" is out and with more music & projects on the horizon, Jordyn is quickly becoming an artist everyone should be keeping an eye on.