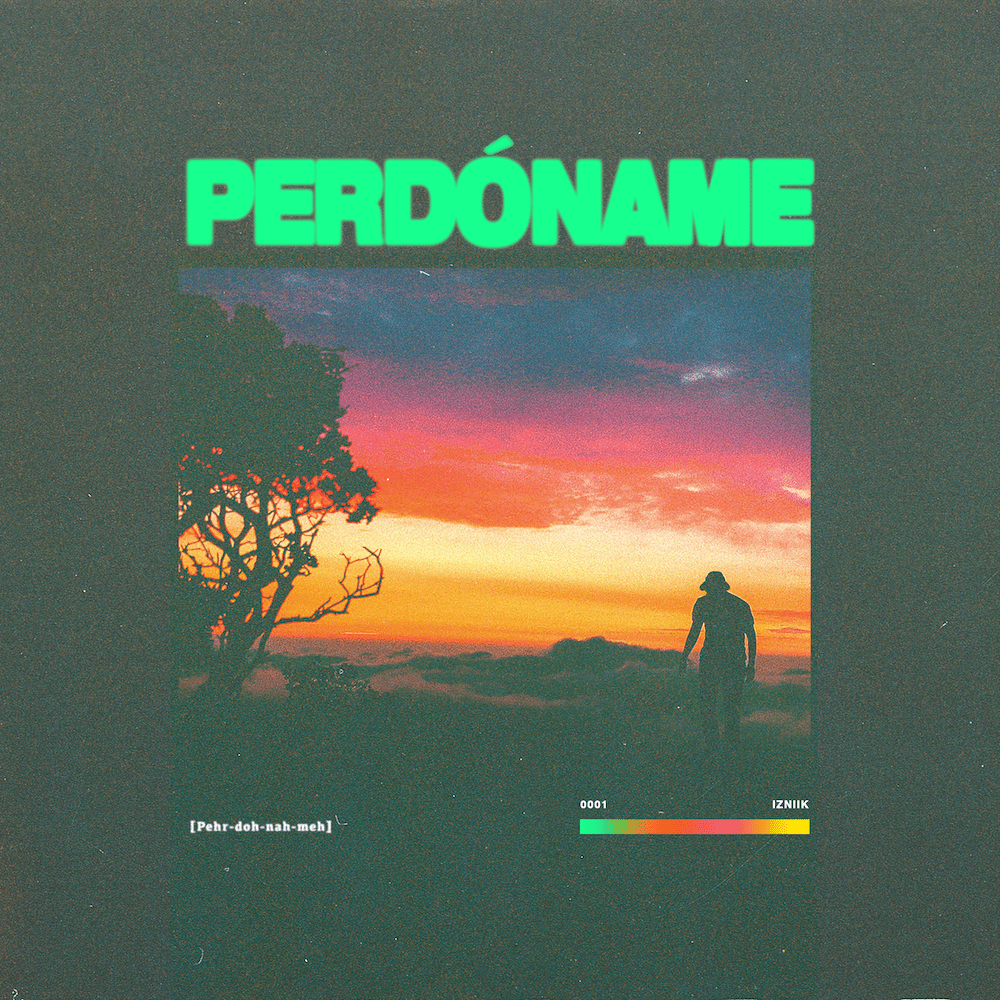 Mysterious Producer iZNiiK Unveils New Single "perdóname"
Enigmatic artist iZNiiK is ready to reveal himself to the world with the unveiling of his new single"perdóname", out now. Marking his first release of 2019, "perdóname" premiered as Zane Lowe's World Record on Apple Music's Beats 1.
The eclectic track fuses a blend of Latin American and world influences with heart-pounding, floor-filling beats. Known for his experimental sounds and masterful production work, "perdóname" is the lead single from iZNiiK's forthcoming EP, due out later this year.
iZNiiK has spent the last two years living in the woods, isolated from the hyper-connected world and all of its distractions. Now, the mysterious producer is prepared to emerge from the depths of anonymity and reenter society with his latest project.
The single follows last year's EP trilogy (aptly titled EP 1, EP 2, and EP 3), which saw iZNiiK release 15 groundbreaking tracks over the course of 6 months. The genre-bending collection was highly received with both praise and intrigue, igniting a conversation around the identity of the elusive producer.
"perdóname" marks the next chapter of iZNiiK's artistic journey, with the single now available worldwide across all streaming platforms.
For more information on iZNiiK, please visit:
Instagram | Facebook | Twitter | SoundCloud