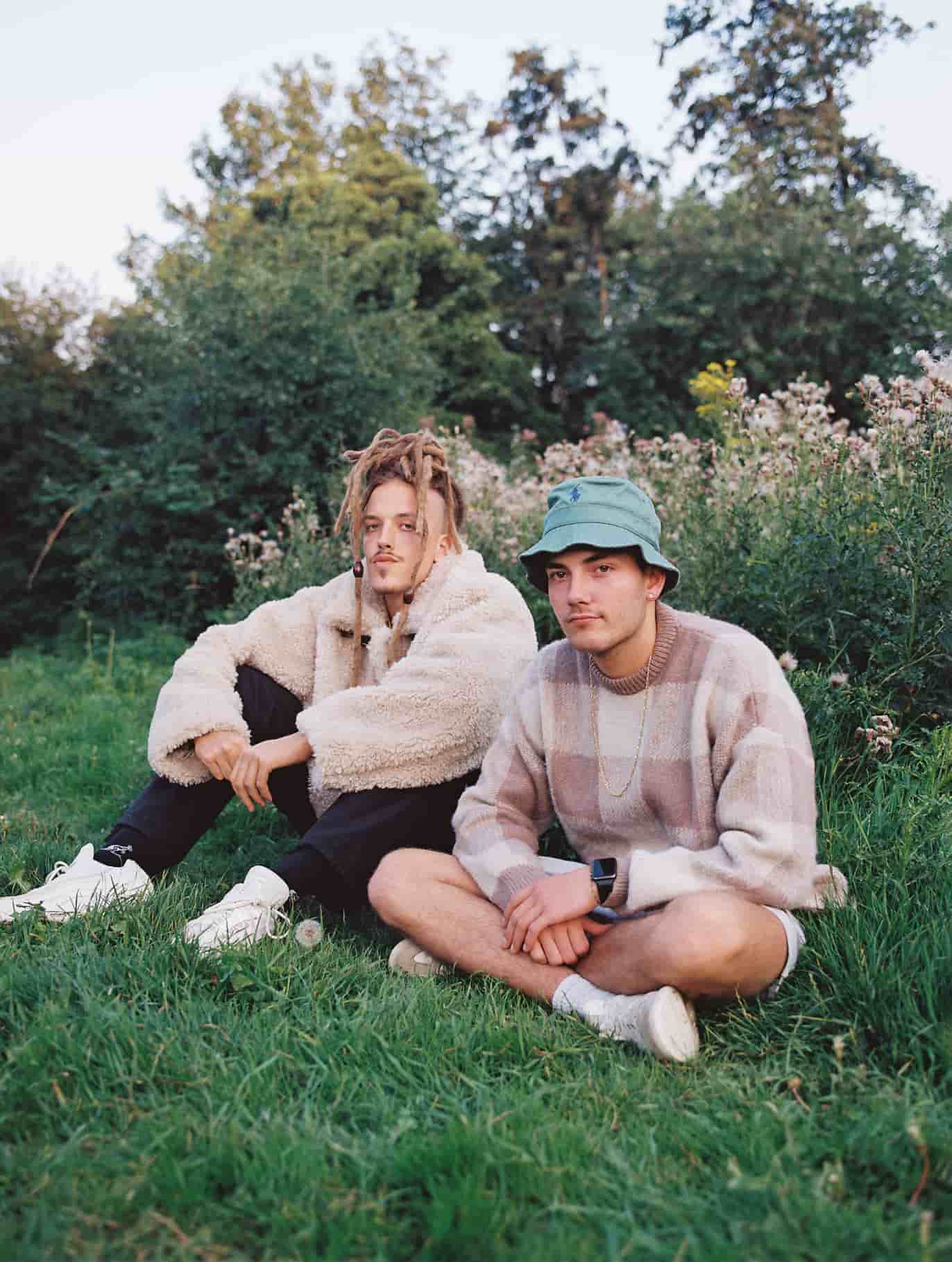 NEWARK return with their stunning innovative hip-hop in 'Let It Go'
A duo full of energy and a relentless drive, Rotterdam based duo NEWARK are certainly making waves both sonically and creatively. Overcoming constant barriers as life long friends, Wessel and Zep have been through it all together, and tell a unique story through their music. New single 'Let It Go' is hypnotic beats and unforgettable synths that will stick with you for the day ahead, symbolising the pair's power to keep a beat in your mind. 
Drawing several genre influences between them, NEWARK have somewhat effortlessly created a fresh and also melancholic approach to hip-hop, whilst keeping their ulterior motives beside them at all times. Watch this space, because NEWARK are coming for it.