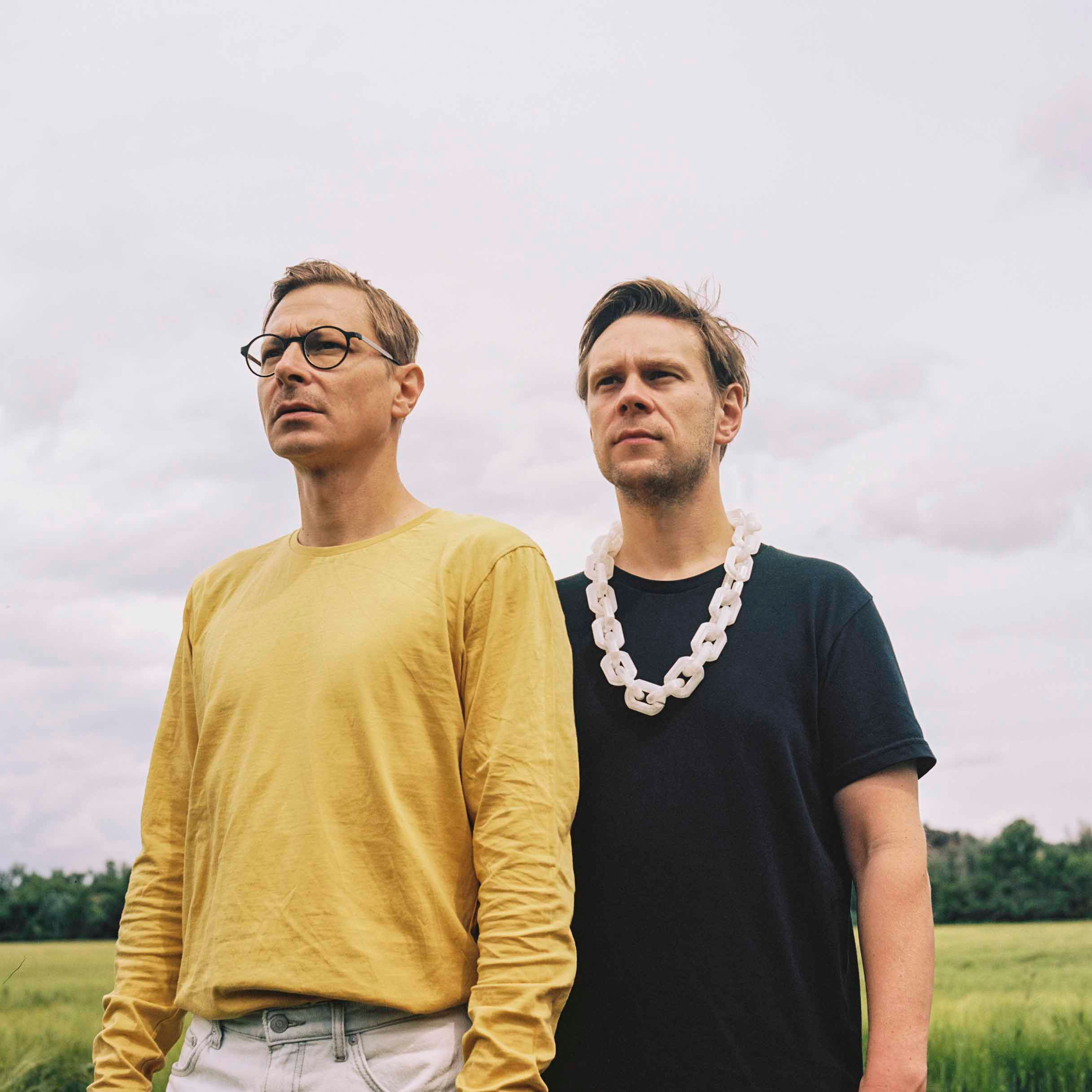 Super Flu are back with "Go Re Nue EP"
Mighty Super Flu from stone cold Germany are back with a new stunning EP. The two boys are former gunslingers who are addicted to music. Randomly they get the chance to challenge Johannes Albert to a duel. But Johannes has his unerring 303 with him. The mysterious dealer Monaberry sells them all an elixir, which guarantees them accuracy and top 10 chart positions.
During the duel, all 3 quickly realize that everyone has taken the same elixir. They agree on a common EP and are happy about this fact, because a won duel leads to the fact that one can never go the wrong way with this EP.