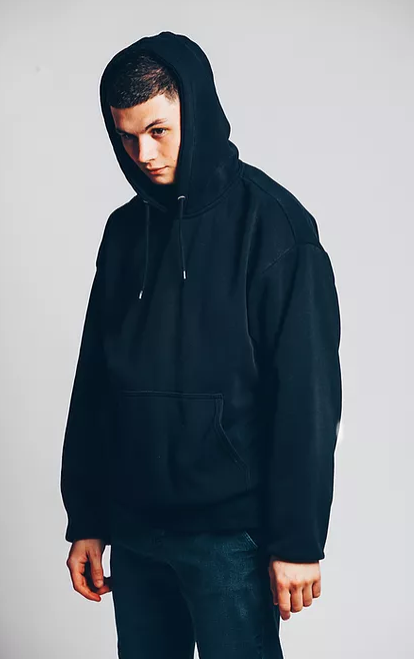 NEZZY Pays Tribute to Daft Punk With 'Doin' It' Right' Remix
In the midst of all of the outpouring of love and appreciation for the stars that are Daft Punk, budding French producer NEZZY hails his inspiration and predecessors following their split with a remix of their 'Doin' It Right' record.
On the remix, NEZZY pays homage by reworking Daft Punk's 'Doin' It Right' with small winks to 'Da Funk' and 'One More Time' too, making it the perfect playlist companion for nostalgia-filled days. The original release which has garnered well over 100M streams since dropping in 2013, is a record we'll be fond of for years to come.
Wanting to add to the celebrations of the French masterminds, NEZZY says "Among the thousands of covers, remixes, mashups and tributes of any kind you got to go through these past days, I have decided to share my own contribution to DAFT PUNK's interstellar legacy"
Having previously remixed S+C+A+R+R's hit tune 'The Rest of My Days', the multi-instrumental musician is a force to be reckoned with. Despite only being 19, NEZZY talent has caught the attention of production phenomenon Timbaland, Coopex as well as support via Trap Nation and NCS. Set for a massive year in 2021, NEZZY has plenty more releases up his sleeves including records via Armada and Soave, and a debut album that comes out on his 20th birthday, this summer.