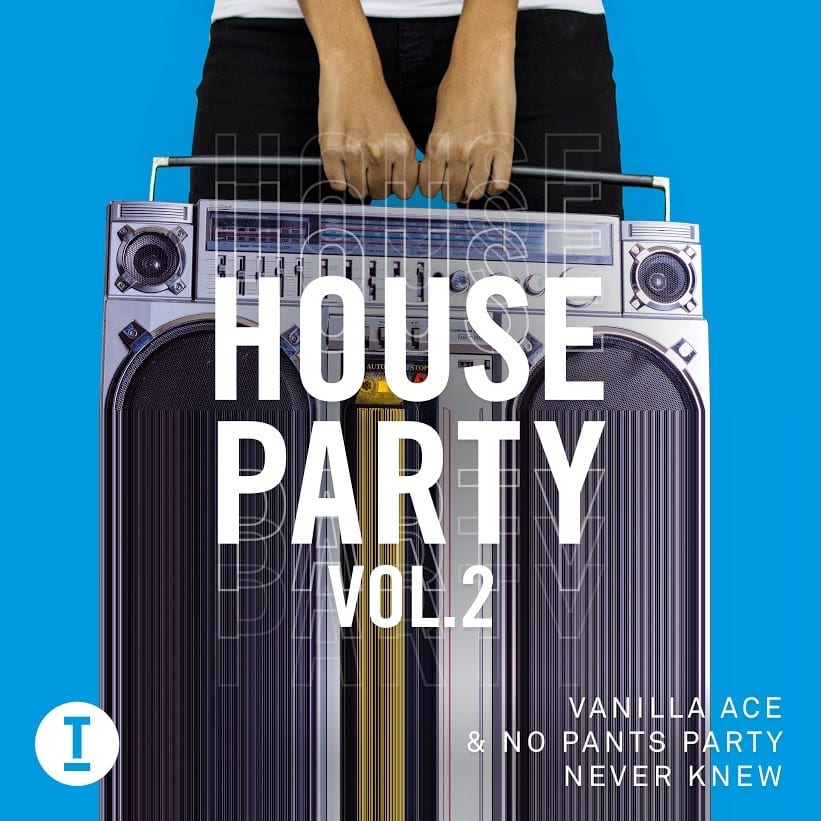 No Pants Party & Vanilla Ace Feature On New Toolroom Compilation
LA duo No Pants Party shift things up a gear as they move into the latter part of 2020, signing their latest Vanilla ACE collab 'Never Knew' to one of the planet's most revered imprints, Toolroom Records. 
Jamie Hanrahan and Kiraleigh Bohannon line up alongside the likes of Carl Cox, Hot Since 82, Oliver Heldens, Tensnake and label boss Mark Knight on the sophomore edition of Toolroom's 'House Party' series, out for pre-order today (July 24th) and released on all platforms on August 7th. 
The fun-filled 'House Party' series debuted in April 2020 and became an instant hit with both house music lovers and Toolroom fans. August's stealthy, sophomore edition delivers a regal compilation of Toolroom hits for the year to date, showcasing a wealth of exclusive material and global talent for music lovers in need of their summer hit fix. 
'Never Knew' delivers from the moment the needle drops, packed with massive basslines and an insane amount of rolling groove. Each giant build-up fuels overwhelming anticipation, each intense drop leaves the listener pining for a heaving festival dancefloor. With its high energy and sunshine-doused vibes, it's no surprise 'Never Knew' instantly grabbed the attention of the Toolroom family.
The track also marks the pair's growing relationship with UK house music favourite Vanilla ACE. Having seen their success with releases on Krafted, Late Night Munchies and OFDM, he signed No Pants Party's original single 'Concentration' to his WyldCard label, then delivered a huge edit of their track 'Out Of Control' which swept up to #11 in the Beatport Tech House Hype Chart. 
Following on from 'Never Mind', No Pants Party have more music productions in the pipeline, including a highly anticipated remix on WyldCard set to drop soon. Fans used to seeing them rule the roost at venues like Exchange LA, Academy and Sound, and at festivals including Groove Cruise, Countdown and Coachella's KROQ tent, can get their COVID-era No Pants Party fix from the pair's 'Hangover Club Radio', where the girls dish up a vital lifeline of unpretentious, no-holds-barred, high energy tech-house and G-house music. 
Keep an eye on the social links below for No Pants Party news and for more information head to https://the-motherlode.com/artist/no-pants-party/
NO PANTS PARTY // CONNECT:
RA|Facebook | Twitter | Instagram | Soundcloud | Spotify | YouTube
VANILLA ACE // CONNECT:
RA |Facebook | Twitter | Instagram | Soundcloud | Spotify