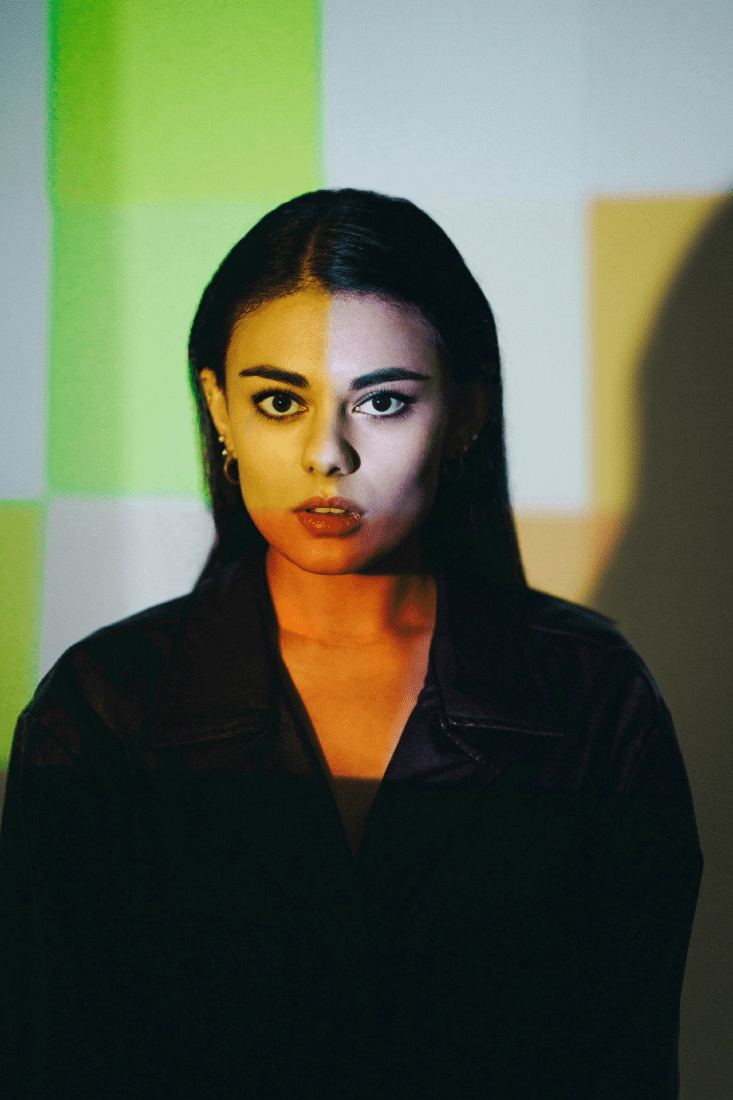 Noé Solange releases her dreamy sophomore cut "Nocturnal Lady"
International artist Noé Solange transcends the murky blue depths of the twilight hours on new single "Nocturnal Lady".
Co-produced with Jose Manuel Cubides Gutierrez, "Nocturnal Lady" is a restless portrayal of Noé's struggles with insomnia. Dappled in shards of silvery electronics and a rhythmic backdrop of shadowy synths, her hushed tones search for that perfect moment of serenity amongst the darkness.
"The song illustrates how we as individuals have started to disregard our own need for sleep. You could say that in some sense that we have all become nocturnal" Noé explains. "We live in a non-stop world, having programmed ourselves never to turn off, to be intolerant to patience and the notion of waiting".
Born in The Netherlands, Noé was raised around the world before settling in London. Learning to play the guitar, piano and violin at an early age, she was inspired to write and produce her own music – pulling cultural threads from her international upbringing to create a rich tapestry of sounds.
Incorporating intricate melodies from the outside world into her hazy electronic rhythms, "Nocturnal Lady" is a dreamy sophomore cut from the young artist and producer.