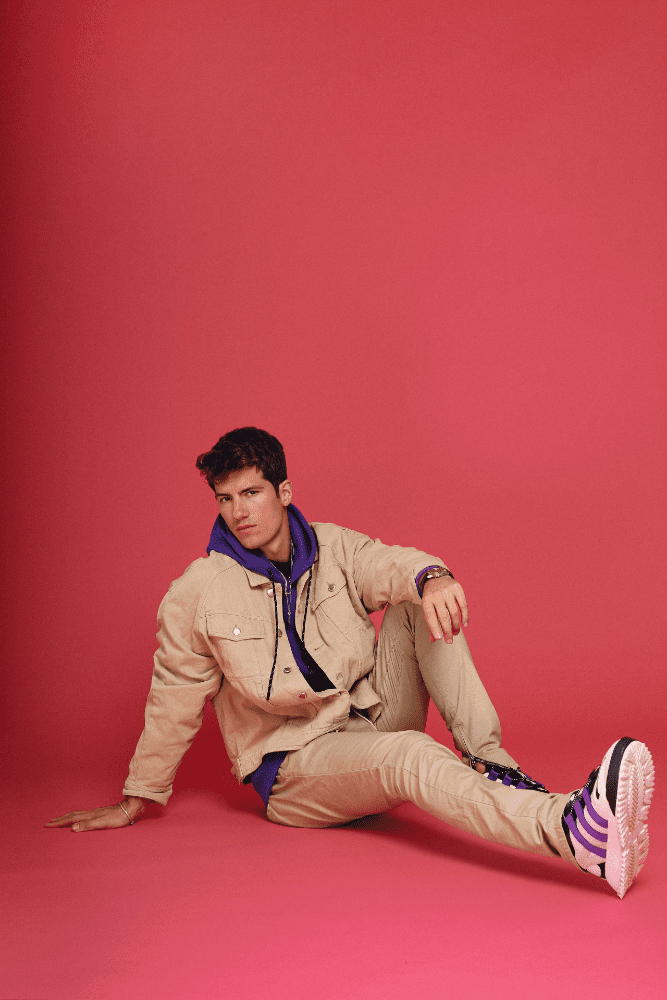 Spanish DJ and producer Hektor Mass releases his club classic "Obliterated"
Spanish DJ and producer Hektor Mass continues to prove his reputation on the clubbing circuit with the release of his dark pop anthem "Obliterated".
Receiving early career support from global superstars including The Chainsmokers, Steve Aoki, Marshmello and DJ Snake, "Obliterated" is flooded with dark, heaving basslines and powerful pop melodies – showcasing Hektor's adroit ability to create irresistible club hits.
Featuring Kansas born singer/songwriter Charlie Rogers, the track was inspired by the dissolution of a romantic relationship. "'Obliterated' is a pop track with a lot of energy. It's danceable, powerful, and designed to be sung every day at any time" Hektor offers.
Easily translating the energy from his liveshows into every studio release, debut single "My Life" soared to the top of the streaming charts in Spain and Mexico, holding the #1 spot on Mexico's EXA TV for two weeks straight. 2019 saw Hektor collaborate with multi-platinum selling record artist Deorro on "Shake That Bottle", accumulating over half a million streams on Spotify in under a month and breaking into Beatport's Future House Top 20.
Proving himself to be one of the world's most explosive new mainstage stars, "Obliterated" is further proof that Hektor Mass will be taking 2020 by storm.