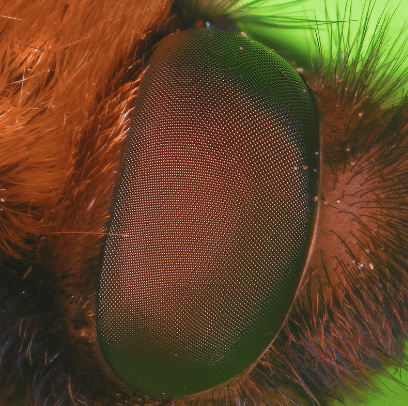 nthng – Hypnotherapy LP
Elusive dutch DJ and producer, nthng, announces his second album 'Hypnotherapy'
on Lobster Theremin. Previously putting out records on his own Transatlantic label, plus the likes of Delsin, Lobster Theremin and Mörk, this thoughtful long play spans dub techno and hazy ambient, traversing through different moods. 
'Hypnotherapy' LP drops 24th April, via Lobster Theremin. Preorder HERE.
Float away with bright and airy opener, '50 Flower'. Spoken word samples intercept the ambience, bringing the listener down from the clouds. A2's 'I Just Am' takes the EP into dub techno dancefloor territory with bolshy, rattling percussion and assertive vocals. 'Heitt' is a pacy slice of machine music for the wee hours, before drifting back to softness with barely-there 'Beautiful Love'. 'Wave Return' injects a dose of wigged out energy, slowly evolving from drawn out dub into an effervescent jam. 'Spirit of Ecstasy' rolls gently – a prime slice of chunky, driving electronica. nthng's title track, 'Hypnotherapy', see's the producer return to the ambient fringes of moody techno, barely-there kicks, and shimmering pads. Rounding out the album, weightless 'With You' is a romantic post club track, soft, longing vocals sit upon almost bird-like sounds. Digi only bonus, 'And Then There Was Light' is nthng's most ethereal offering yet.