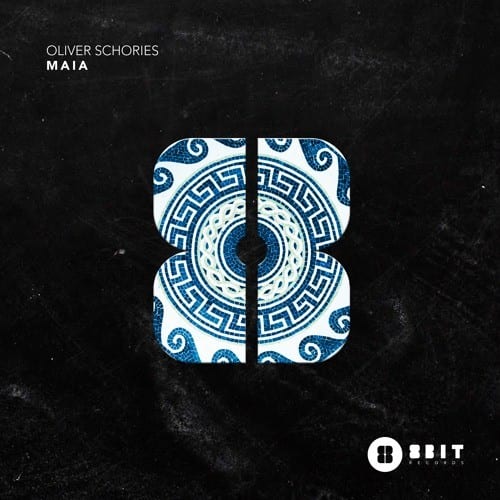 Oliver Schories – Maia
Support from Laurent Garnier, Karotte, Josh Butler, Gregor Tresher, Martin Landsky, 2000 And One, Marco Resmann, Kiki, Davide Squillace, Martin Eyerer, Riva Starr, Mat.Joe….
It's a huge pleasure for Nick Curly and Gorge to welcome Oliver Schories on their label with his debut release for 8bit. Oliver is well known for his great output on his very own imprint SOSO and gained much respect with his Nubreed album on Global Underground end of 2017. Thanks to Jansons for such a fabulous remix he added to the release.