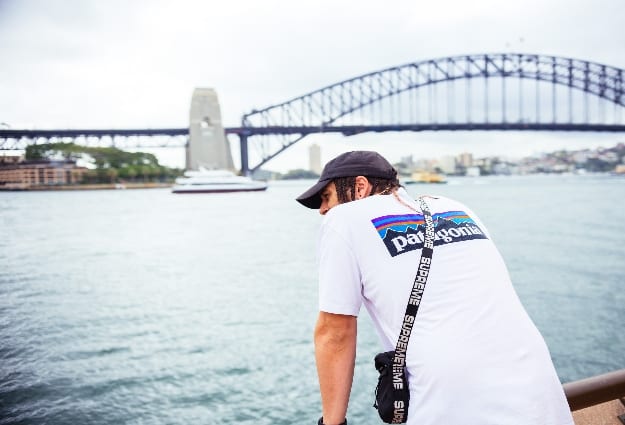 Ollie Roland Flips The Script On 'Narcissist' EP
Stepping out with a project of self-exploration of conduct filled with emotive tapestry, Ollie Rolland returns with a highly anticipated EP 'Narcissist'.
Every inch as thought provoking as his previous single 'Kickin In,' Ollie's latest offering brings forth vulnerable emotions after loosing a loved one. The rapper effortlessly encompasses happiness whilst navigating through pain and struggles. The EP showcases the rapper's cheeky character coupled with a growing collection of killer tracks that will hit all the sweet spots.
"It was after loosing my good friend Troy (Troyboy/TB) that made me explore the initial subject. It was at a time of many relevant people dying and others using it for personal gain. I got people close to me from the time and made something that represented the happiness, pain and struggles experienced,"
Not only bringing a welcomed slice of positivity, his unmatchable lyrical wordplay and showmanship has made him further determined to continue his aim for bigger and better. Which is showcased in this self-written and self-produced EP recorded in America featuring Squad (T.P.E.), KD Bandz and RealNamePryncess.
Delving into the EP that provides novice listeners on a story-telling journey, the track 'Stresses' is an internal dialogue of Ollie's thoughts when going through tough times. While 'Compare Me' is a slow grind with almost borderline RnB feels evoking emotions.
Whilst relatively new to the music scene, Ollie displays all the skills of an artist who has honed his craft over the years and is ready to spread his music with his own style and flair.