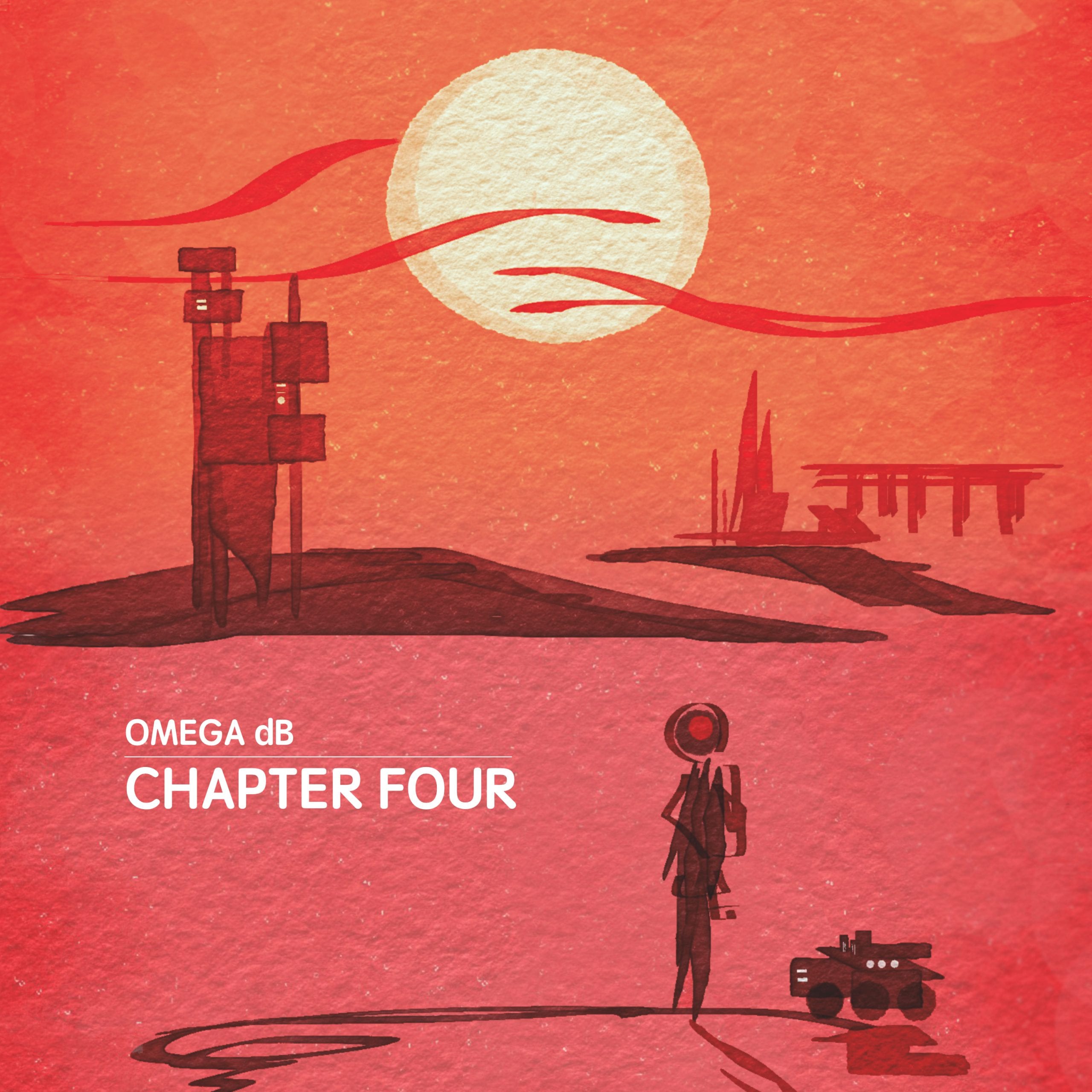 OMEGA dB release their "Chapter Four" LP
This album is a journey towards catharsis that begins by contemplating the morning star, to which the lark dedicates its song. The bird unfolds its wings. The warm rays of the sun sparkle an instant before the lark flies to a new beginning. The breeze caresses its feathers. It flies. The wind brings with it the whisper of ozone. Raindrops, one after another, fall on the puddles, that are waiting patiently. Fly high. The blue sky. The overhead sun shines. (OMEGA dB, March 2020).
Artist Bio: Omega dB is the nickname of Adrián Gázquez, a passionate about electronic music and synthesizers. Omega dB comes from a music lover family and he listen all kind of genres from a very early age. In its music there is always a strong personality and a plot, a story to tell on each song. Touches of electro and European techno are present in his melodies as well as dark atmospheres. Emotions beat as much in his stronger dance floor themes as in his sentimental ones. Omega dB knows how to move away from the hard beats to introduce us into a deep and melodious electronic full of feelings and soul.
BANDCAMP – https://cremacaffe.bandcamp.com/album/chapter-four-2