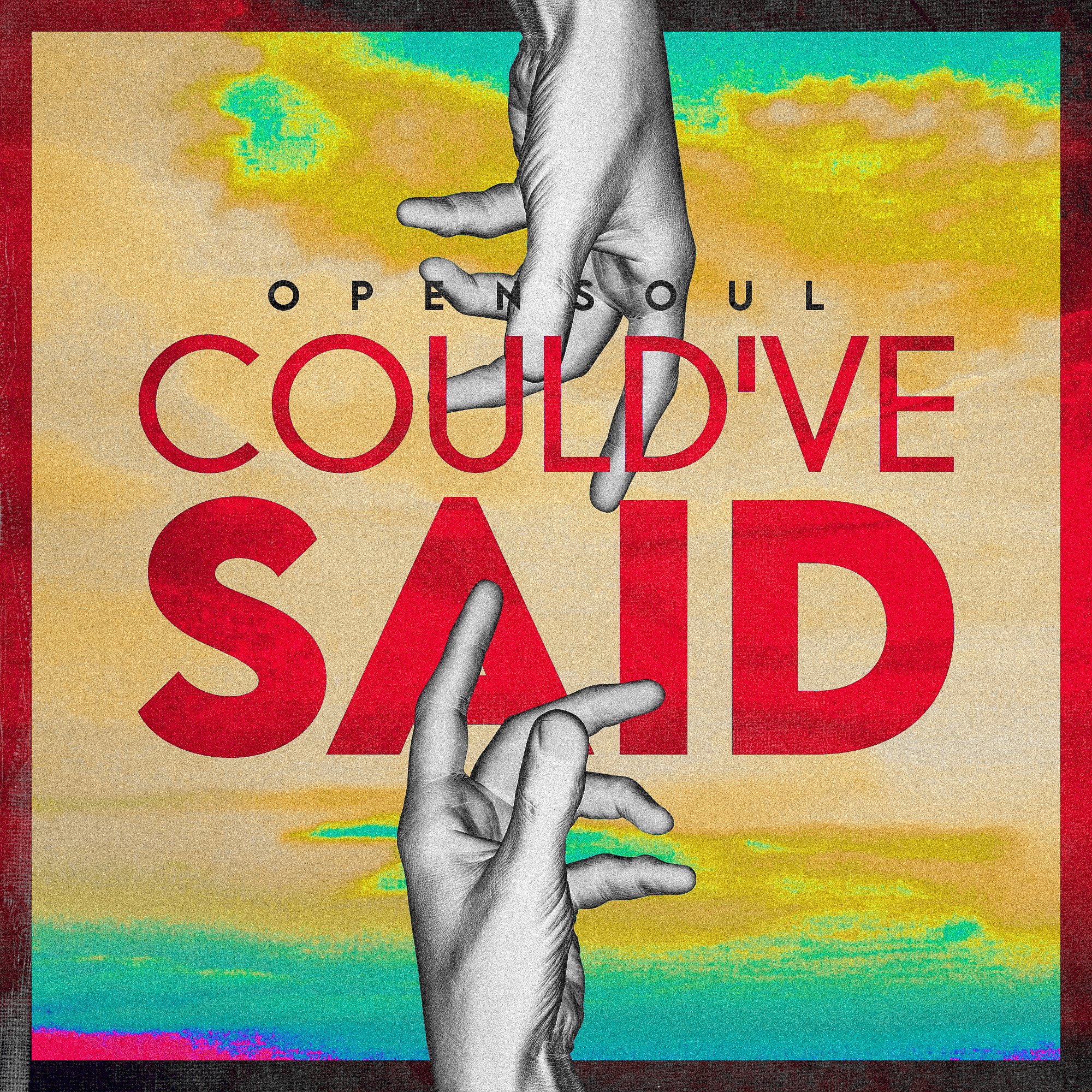 OpenSoul Releases Latest R&B Classic 'Could Have Said'
Following on from a string of hits, OpenSoul drops his newest R&B anthem Could Have Said, a break up song that stems from the wounds of love lost. 
Featuring an old school R&B groove that serves as the foundation to the track, a melody of synths, xylophone notes, booming 808's and hi-hats create a trap-inspired beat that gives the song momentum. OpenSoul's ethereal vocals float above the instrumentation to give the song a personal feel. He pairs with producer Luka Burr on this track to create a captivating slice of R&B heaven. 
Speaking to the inspiration behind the track, he explains, "'Could Have Said' is a look back that typically happens at the end of relationships; it's a break up song." 
A childhood steeped in music and poetry helped develop OpenSoul's natural talent for songwriting. Drawing on real life and taking inspiration from events he experienced first hand allow him to create songs that tell fully fledged stories with purpose.
As well as his musical success, the Jamaican Native has also enjoyed a thriving career in the acting industry, starring in major UK drama Top Boy. A multi-faceted performer, OpenSoul is an incredibly exciting talent and certainly an artist to watch for the future.