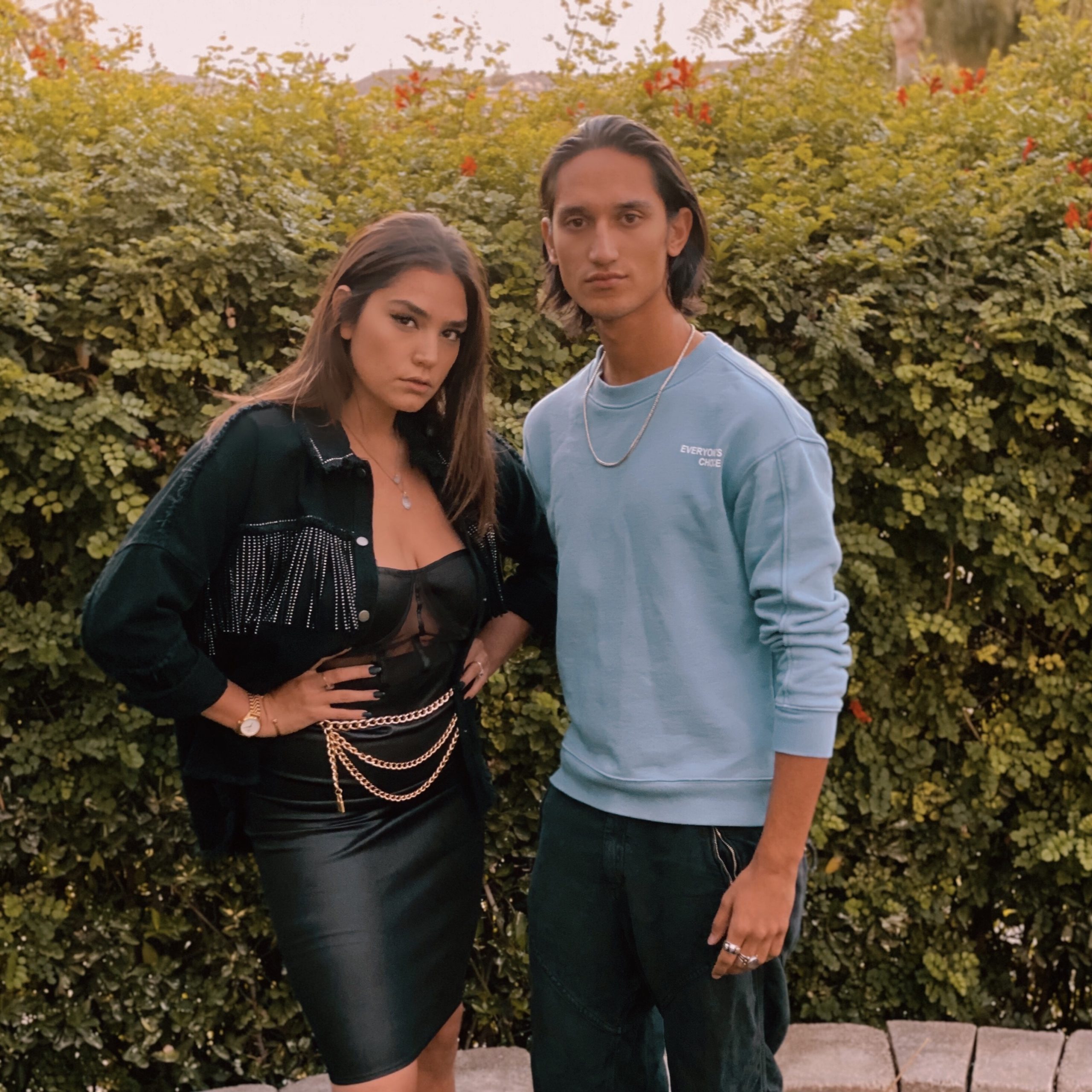 Valencia are back with "No Caller ID"
Uniting from across the pond to form their achingly cool duo, LA-based Valencia tackle the universal awkwardness of drunken phone calls in their latest offering "No Caller ID".
Adopting infectious EDM beats, an acoustic rhythm and a funk-laden bassline, the unlikely miscellany serve as the perfect recipe for the track, with their soft-spoken vocals still grabbing attention throughout the melody. As they manoeuvre through the heavily relatable lyrics, California's Jadeyn Madsen and London's Lou Courts bear a natural chemistry that elevates the song to the next level. With a feature from Ohio singer-songwriter and producer Alex Angelo, it is a strikingly addictive angle for the band that only further proves their potential.
After joining forces in 2018, the band have released a string of snappy singles that have garnered them over half a million streams online, and with "No Caller ID", we can't wait to see what's next.