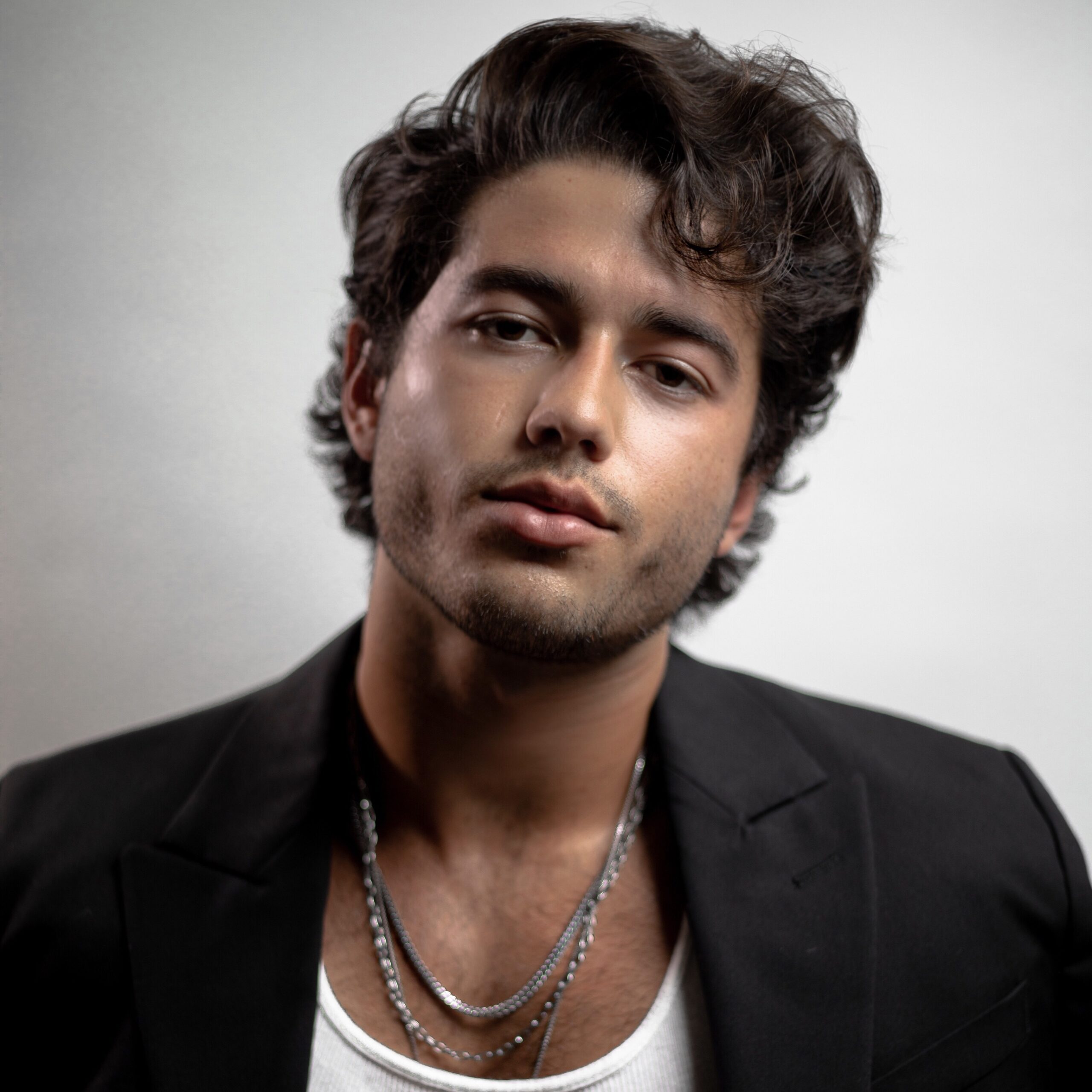 Orange County native Julian Font draws listeners in with ease in his newest drop 'Cold hearted'
Orange County native Julian Font defines himself as the 'heartbreak kid', and his newest drop 'Cold Hearted' goes to show why he has earned himself the title.
Inspired by a series of complicated relationships, Julian adopts shimmering synth pads, striking 808s, and infectious guitar riffs to craft the catchy rhythm, with his velvety vocals drawing the listener in with ease. The track, produced by Jody and Chapz, was born from the depths of his notes app, where he had vented all of his feelings throughout his heartbreak, naturally transforming them into lyrics.
"Cold-hearted is a song that perfectly portrays the current state of my love life" Julian points out, "After coming out the back end of a series of heartbreaks and relationship toxicity, I'm left with nothing but the music I create to cope with. Cold-hearted is what I fear I've become, living life on cruise control but open to whatever comes next".
Having also been recognized for his comedy skits and acoustic covers on YouTube, Julian is preparing to release his debut album 'HERE GOES NOTHING', a collection of pop-punk gems that are sure to shake up the scene.
Boasting over 700,000 collective streams, Julian Font is a force to be reckoned with.