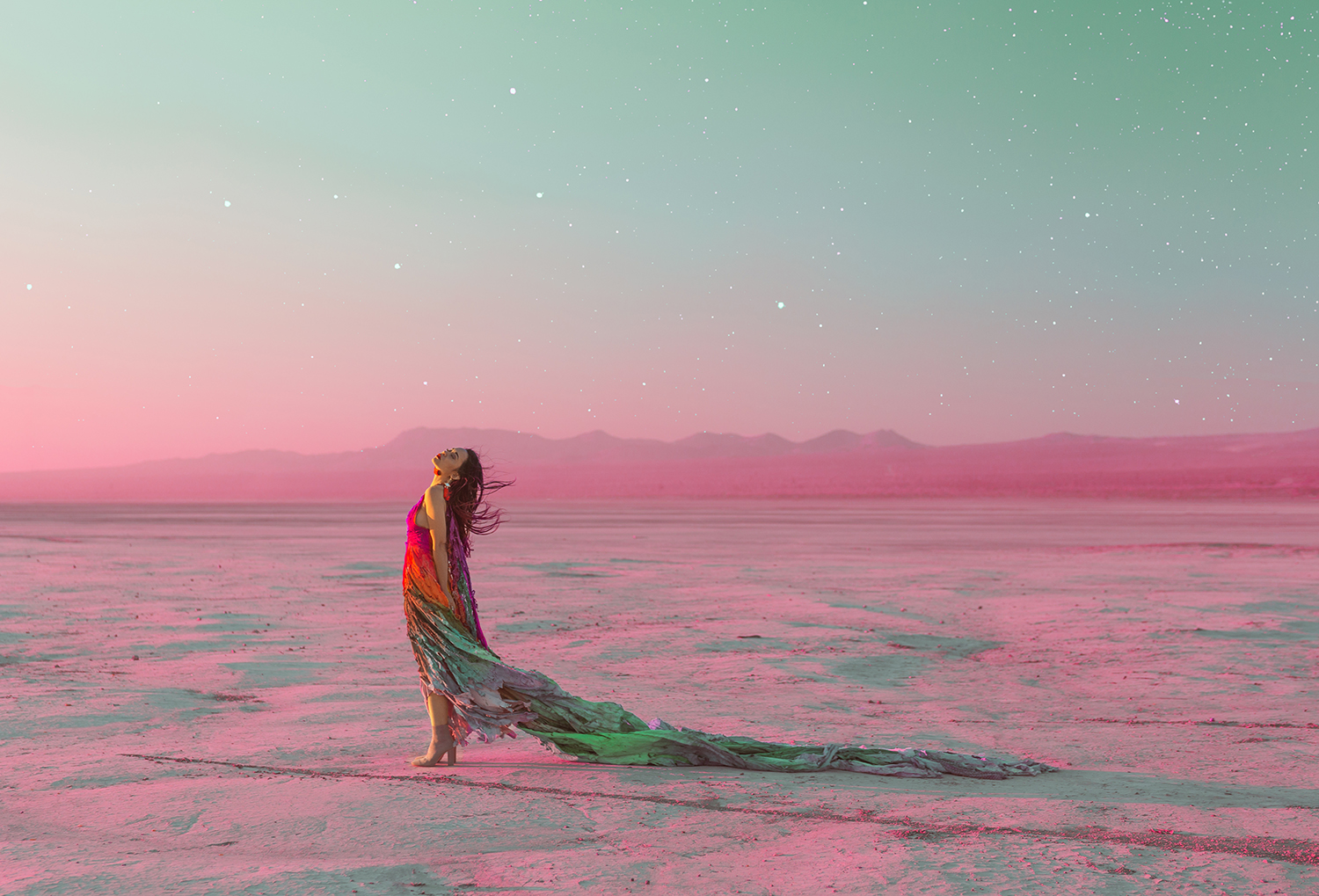 Oriel shares new single "Home"
February 12th sees LA-based electro-soul siren Oriel (formerly known as Oriel Poole) return with her first release of 2021, "Home".
On "Home", Oriel continues her fine form, blending a gorgeous assemblance of soft percussive elements and glowing synths paired with her strikingly ethereal voice. Caught between a melancholy mood & a cosmic daydream, "Home" is finding the light within to carry us through dark times, as Oriel explains.
Oriel grew up in England, moving to California in 2015. The electro-soul vocalist, who has been compared to the likes of Erykah Badu and Lana Del Ray, released her stunning debut EP Sunday in 2017, and has since followed this up with several acclaimed singles – including last year's "Warriors", "Freedom" and "Scream". She has also collaborated with a whole host of fellow leftfield creatives, with the electronic masterpiece
"Anti-Gravity" alongside Lotus garnering over 1.7 million streams and counting.
Check it out here: