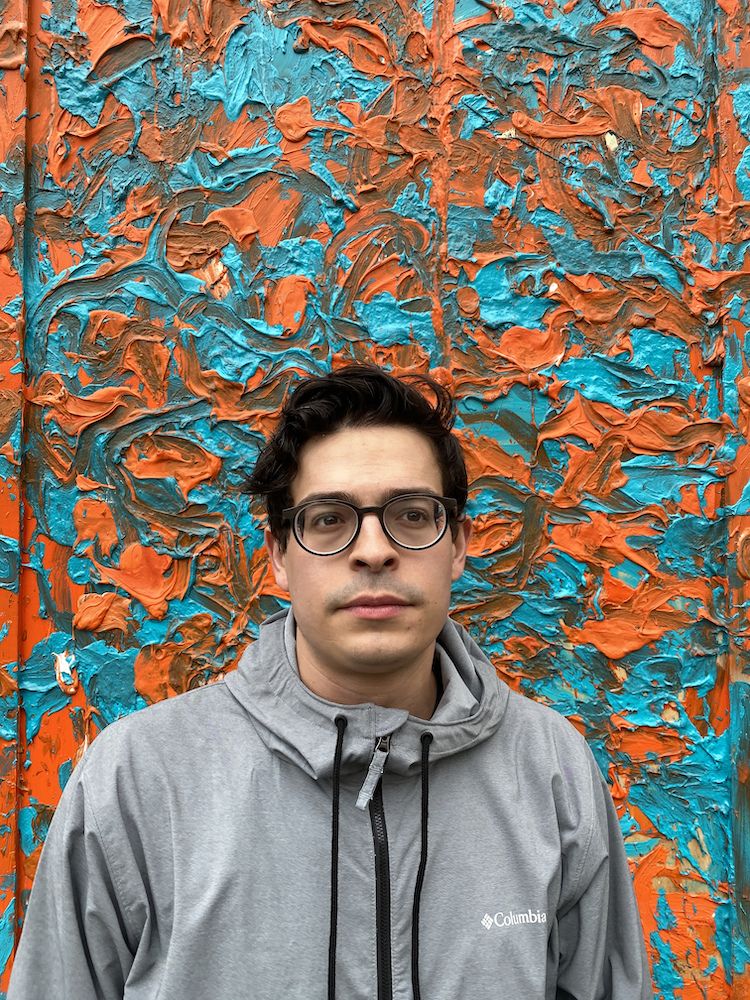 Rising electronic artist niecesandnephews shares new single
Brooklyn-based producer and multi-instrumentalist niecesandnephews has released his first single of 2021 – "Snapping Out Of It".
Like the producer's previous work, "Snapping Out Of It" is another accomplished, polished and intriguing IDM offering, one that nods towards electronic trailblazers Flying Lotus and Clams Casino whilst still retaining the authentic artistry of niecesandnephews.
It begins with the immersed drawn-out guitars, quickly blending this with stuttering drums, syncopated effects and the vocals from both niecesandnephews and guest singer Julie Campus – whose lyrics are often sliced up to further enhance the celestial, atmospheric feel of the track.
"Snapping Out Of It' describes the moment when you realize that the relationship you're in isn't going the way you hoped. They were trying to fill a void and you became collateral damage.", explains niecesandnephews. "But you don't want to leave because then you lose this fake 'love' they were giving. It's that weird space in time when you find out you were being used and the road you thought you saw was no longer than a driveway."