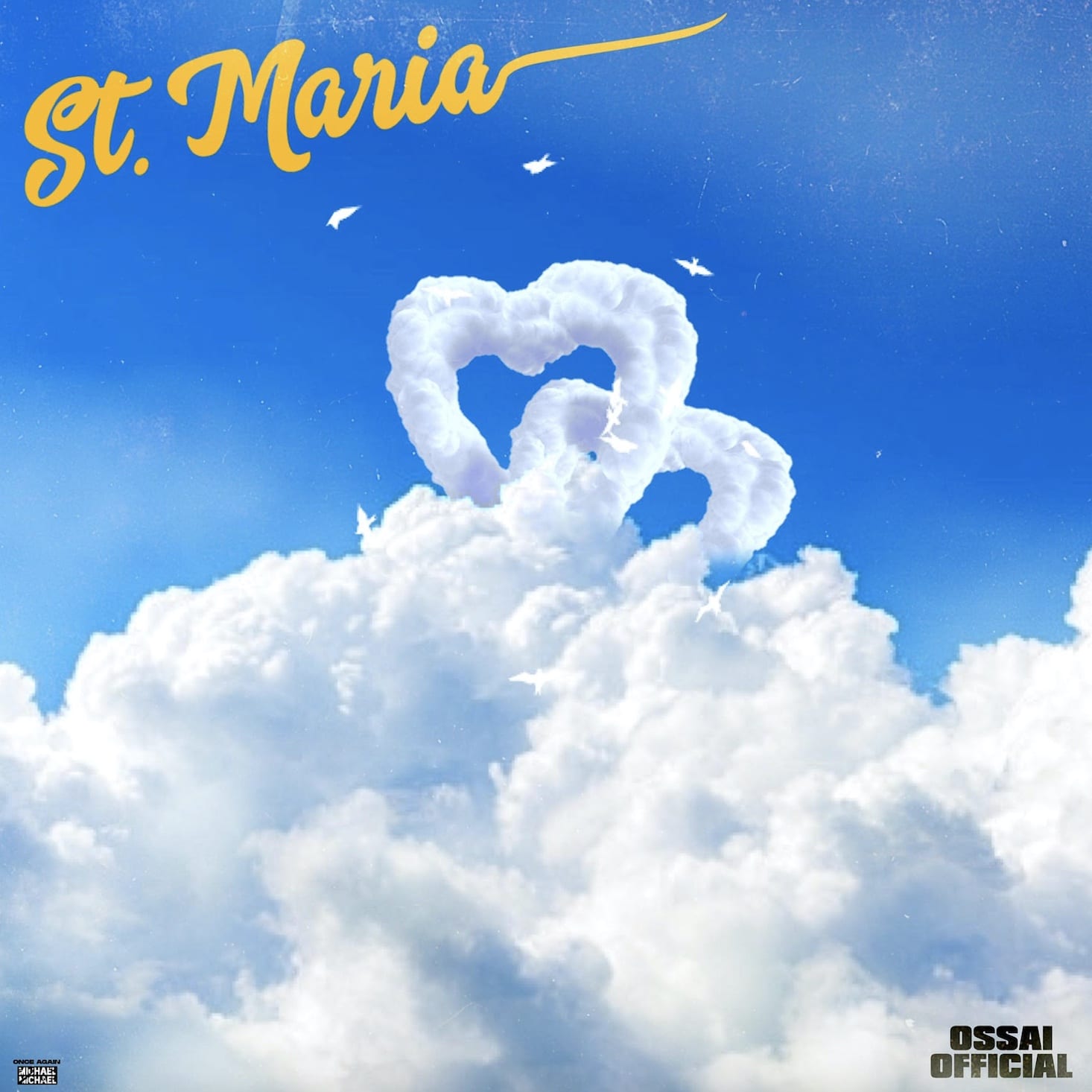 Ossai Official releases brand new track St. Maria
Toronto based artist, Ossai Official has released a brand new track entitled, 'St. Maria'. Produced by Brym and Jiggy YB, the Afro-beat track gives us such a beautiful mid-tempo vibe with the man himself, singing about his double lifestyle! 
When speaking about the track, Ossai Official says, "St. Maria is basically my way of describing my dual personalities to my listeners. In the first verse, I'm talking about Fiji who is dedicated to the grind and doing everything possible to hang on and keep pushing until he makes it, while in the second verse I'm describing Official who is the life of the party and the littest at the function."
Daniel Ossai, known professionally as Ossaiofficial is a fast-rising Toronto based Afrobeat artist with songs such as "Mignolet" and "For You" that have aided his penetration into the Canadian Afro community. 
He is known for feeding his listeners with calming vibes that ease the mind and has been described as "a student during the day and a Mogul at night", currently working on his Debut EP, St. Maria! This artist is one to look out for this year because he has a lot in store for his listeners!