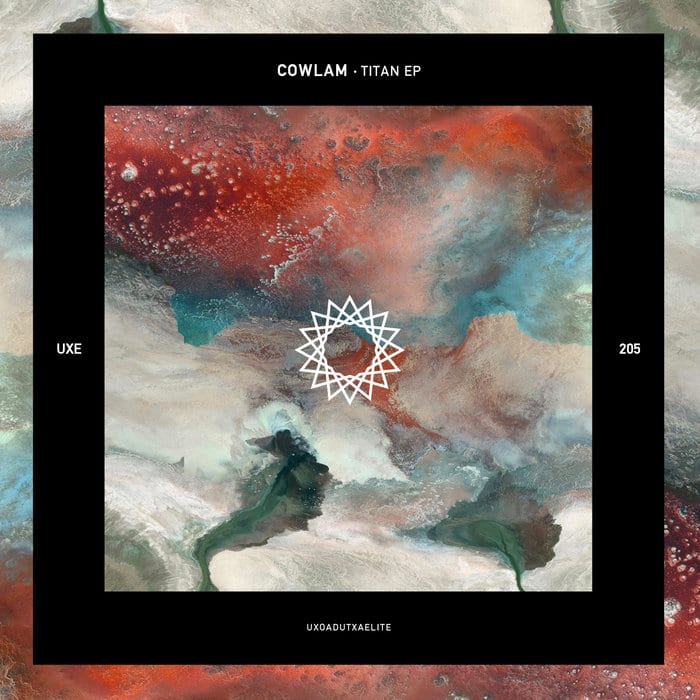 Out Now: Cowlam – Titan EP [Uxoa Dutxa Elite]
Cowlam's next release lands on mystical techno imprint Uxoa Dutxa Elite. The record is as the title name suggests a record of Titan-like proportion, whilst continuing to deliver Cowlam's inimitable brand of cinematic techno.
The lead track Titan uses varying octaves throughout, creating suspense and tension whilst combining bold and dark synths layered with warm pads adding to the cinematic atmosphere. The outcome a truly titanic dance-floor destroyer.
Stars of Orion is inspired by the renowned consolation of stars, no wonder the track oozes galactic atmosphere throughout with its clever use of percussion fused with an organ styled synth. A truly deep, dark and mystical piece of music.
Tracklist:
1. Titan (Original Mix)
2. Stars of Orion (Original Mix)
Purchase here >>> https://www.beatport.com/release/titan/3065833