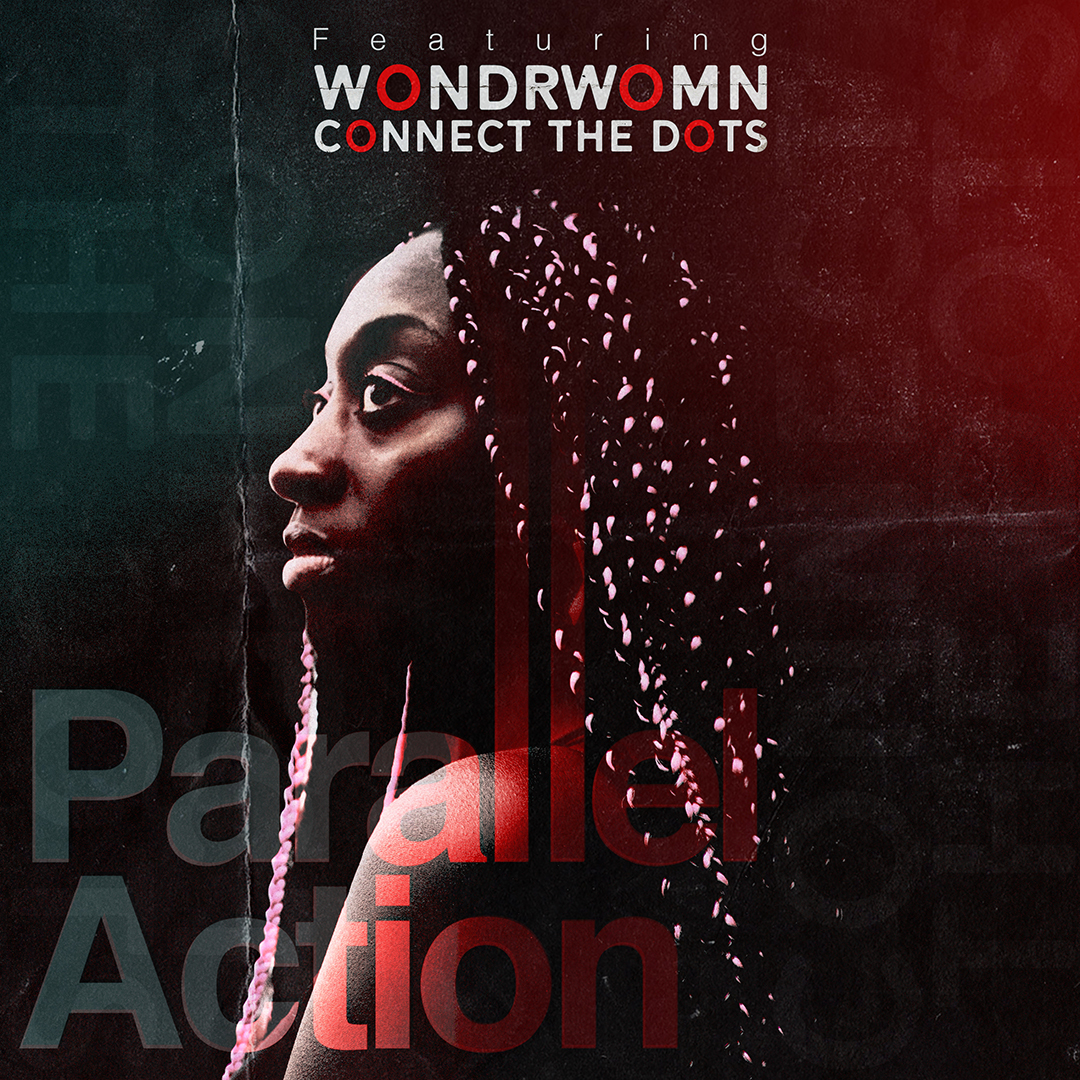 Parallel Action and WondRWomN team up for ambient jazz-inspired single 'Connect The Dots'
Following support from XLR8R and Wordplay Magazine, Parallel Action returns with his new single 'Connect The Dots' featuring Tottenham MC WondRWomN.
Inspired by the 90s hip hop scene, 'Connect The Dots' is a cinematic, illbient track with roots laid in jazz. The atmospheric nature of the production allows WondRWomN to flow with authority in the space, matching her improvised lyrics with unpredictable beats. It's an exploration into the current state of affairs, reinforced with visceral energy and cutting lyrics "no visible trauma, invisible slaughter. No critical caller, case closed criminal walks off" raps WondRWomN.
'Connect The Dots' is the second released from Parallel Action's forthcoming album, out Summer 2021 and, alongside WondRWomN, has created a call to war that is emotionally engaging and seeping with intensity.