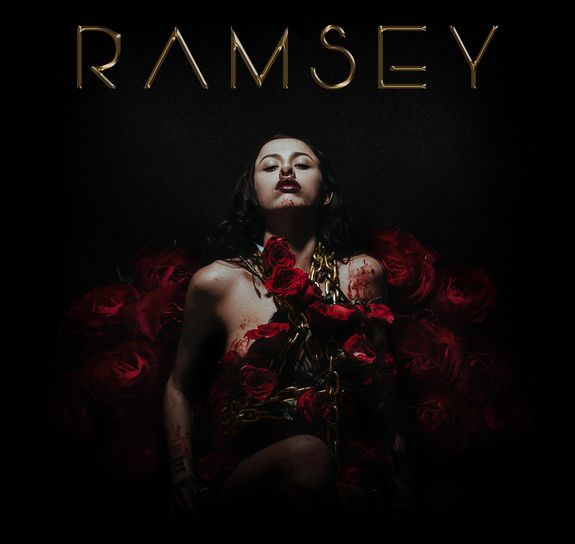 Ramsey - Pay
LA-based singer, songwriter and producer Ramsey has unequivocally enslaved both underground tastemakers and fans alike. Her fractured, vengeful and sublimely seductive work continually sets SoundCloud on fire, with over 1.4million listens in just three months; her vocal and lyrics calling to mind the likes of Portishead, Marianne Faithfull, PJ Harvey.

As her first ever live performance as Ramsey at LA's The Mint on April 4th draws closer, Ramsey treats audiences around the world to the fully mastered version of 'Pay'. A track that drips with both disdain and pain, her voice soars, cracks, falters, trills, breaks and thrills in equal measure. Building, sinking and diving deep into raw, emotive and unashamed lyrics, the sheer and powerful emotion in Ramsey's voice is matched by her thematic production; stripped back when it needs to be, cinematically orchestral when it delivers full force.

The online buzz about Ramsey has been building since she first began making waves in January of this year with her original music. Self-producing almost her entire catalogue – with 'Slave', '2am' and 'Cover Up' coproduced with Darryl Swann; she now re-issues those three tracks for worldwide release on iTunes.