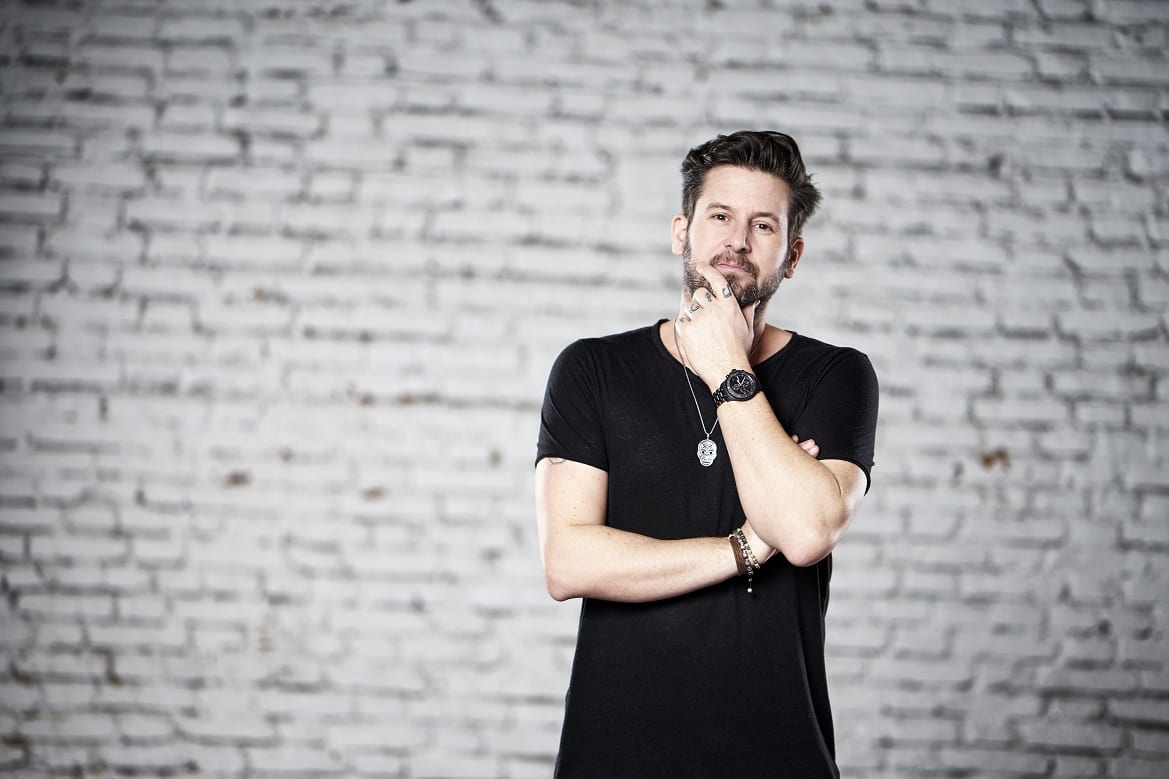 Pete Sabo with new show on Ibiza Global Radio
PETE SABO is one of the most successful DJs from Austria (Europe) known for his unique and dynamic style. With his tracks like LIKE THIS and PRESSURE on renowned labels like Bunny Tiger, Kittball and Spinning Deep, PETE SABO not only regularly enters the international charts, but also achieves success on important channels like Spotify.
His unmistakable feeling for music and groove takes him around the globe as a DJ, and so he has already performed in clubs and at festivals in Ibiza, Monaco, Asia and Mallorca.
Also his outstanding live project SABO|TAGE in concert in which he arranges classical instrumentation with his own electronic productions, also gained him international reputation.
Now he takes the next logical step and presents his own radio show SABO|TAGE, full of organic house, deep house and melodic house, exclusive on IBIZA GLOBAL RADIO! Especially impressive is his set for Ibiza Global Radio recorded in the Alps in Austria on the amazing Dolomitenhütte in cooperation with Iselgin, "Osttirol dein Bergtirol".