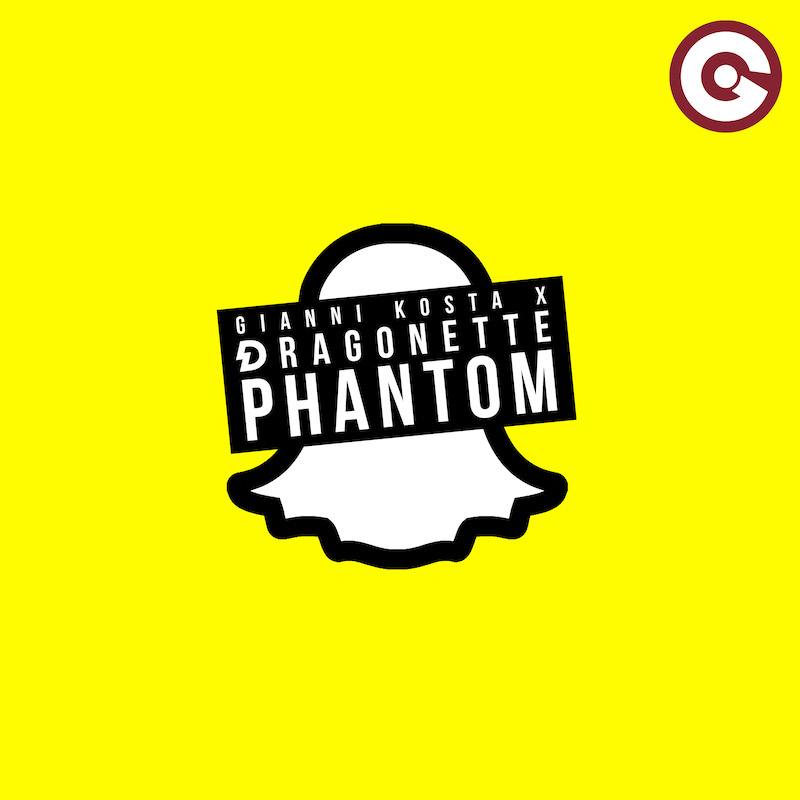 "Phantom": Gianni Kosta & Dragonette catchy release on Ego
"I got phantom hands on me…"
After multiple global hits like "Hello" with Martin Solveig, "Outlines" with Mike Mago and "Peanut Butter Jelly" with Galantis, Canadian band Dragonette meets well known French dj & producer Gianni Kosta for the development of "Phantom", available from February 19th on EGO Music.
Gianni Kosta is considered one of the most requested French remixers of his generation thanks to his works on "Don't Need No Money" by Imani Williams, Sigala and Blonde, "Are You With Me" by Lost Frequencies, "Confident" by Demi Lovato and "Metaphysical" of Autograph, heard by the audience millions of times. With all his successes, the talented producer has made a name for himself on the international scene playing on prestigious stages such as Showcase, Zig Zag, R2 Rooftop, Discoloco, Iris and in festivals such as Marvelous Island Festival and Beirut Festival of Colors.
Dragonette had a decade-long rise from indie rock to pop music, having unforgettable hits such as "Hello" with Martin Solveig, "Peanut Butter Jelly" with Galantis and "Outlines" with Mike Mago in addition to their own artist albums, that have allowed them to carve out a place in the hearts of millions of fans around the world. The band has a history of touring around the globe and has further collaborations with Martin Garrix, Martin Solveig, Galantis, Basement Jaxx, Big Data and Kaskade amongst many others. Their music has been featured in more than 75 films and television series including "Grey's Anatomy", "The Hills", "CSI Miami", "90210" and has been used for commercials by Toyota, Macy's, JC Penney, Target, Kraft, Trident and Sony Playstation and more.