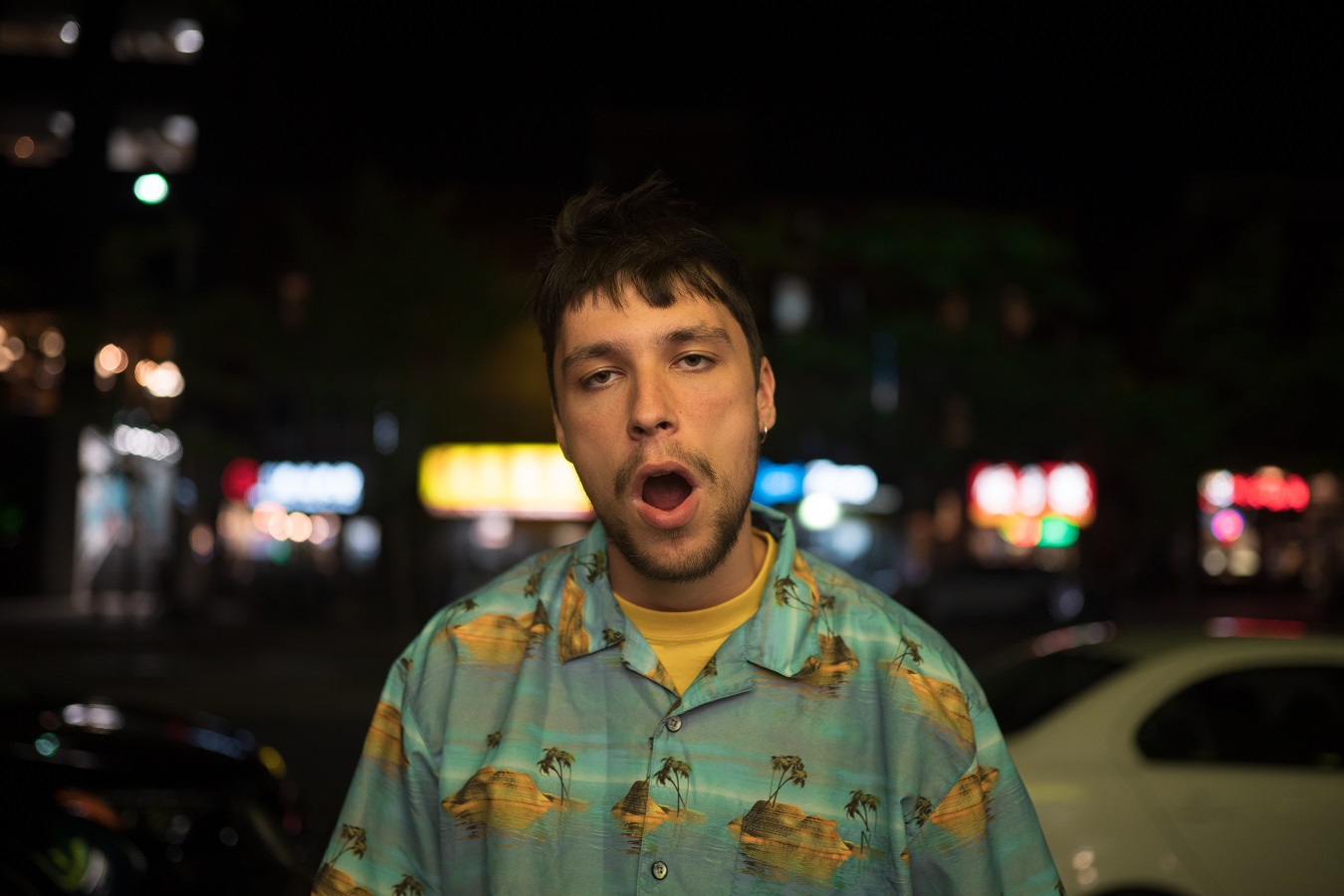 Kaky returns with dreamy 'Voyage De Nuit'
Kaky unveils new track and music video "Voyage De Nuit" out now on RCA France. This track is a dreamy journey into an awaken dream of past relationships expressing the artist's strong sensibility. The melancholic production perfectly highlights Kaky's powerful vocal signature on this sensible ballad. The music video is as intense as it is romantic and reveals the charisma of the artist.
We all hear sounds every day, but are we really listening? No one usually cares about the creaking of a door, nor the noise of a wheel, however Kaky does. This bedroom DIYer is a dreamer paying close attention to the tiny things of life. A production technic transformed into a content concept with his "KakySounds" series: the backbone of his songs.
This is the last track announcing Kaky's debut EP "Room 404" to be released on March 12.