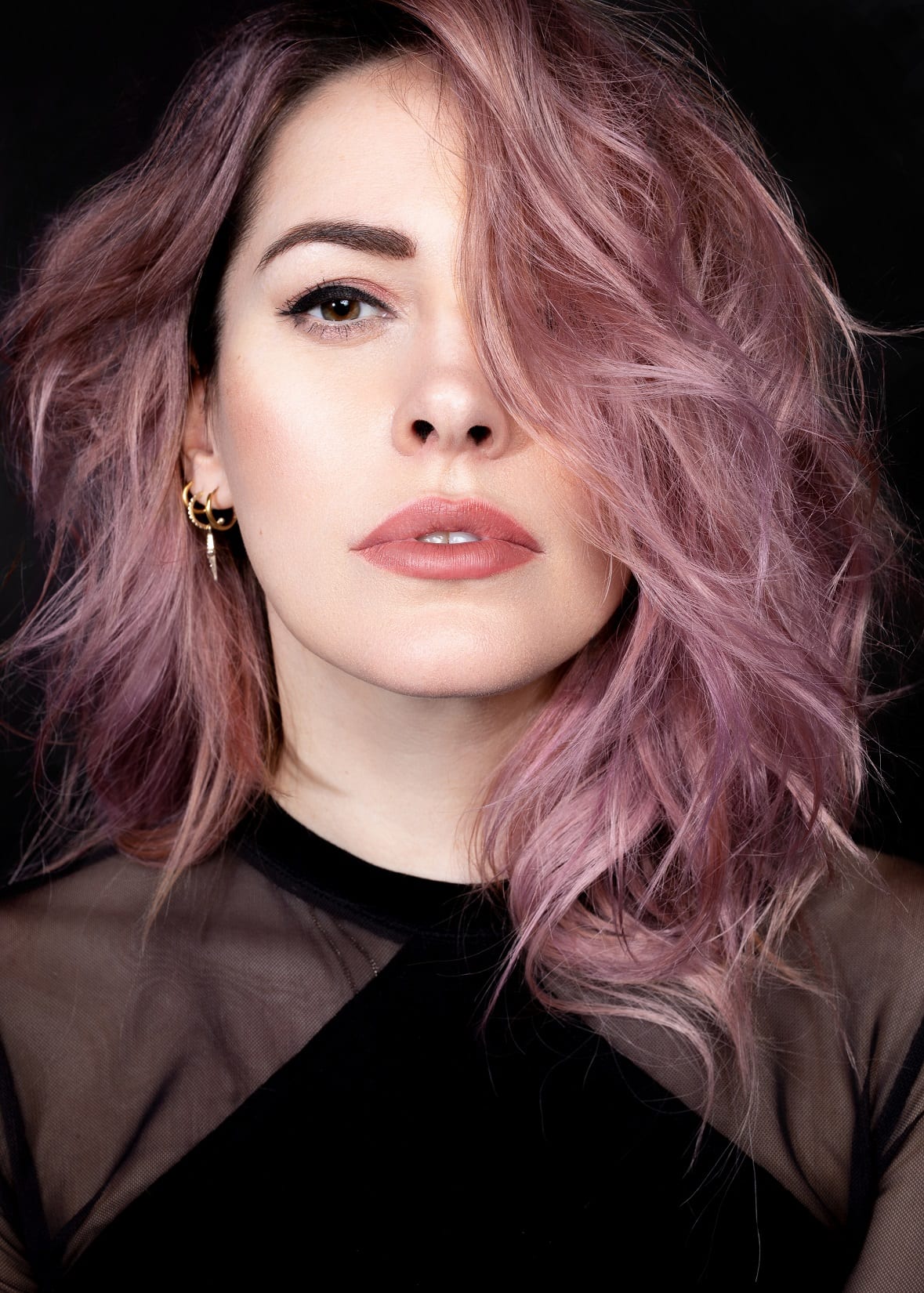 Pretty Pink returns with "Taste Your Love" on Found Frequencies
Emerging from the woods of the Harz in Germany, Pretty Pink has made her mark with her natural distinctive deep and tech house sound and self-made empire. The versed German DJ, artist and producer captivated people's attention on a global scale with her relentless drive and passion for her craft. With an ever-changing yet consistent sonic delivery, she is always trying to find a way to take her artistry to the next level. Her recording debut arrived in 2013 with an unforgettable edit of Daft Punk's 'Get Lucky', which demanded the attention of the deep house scene with her uncanny ability to create instantly astounding dancefloorrecords.
With releases on Armada, Found Frequencies, Suara, and more, Pretty Pink's impressive discography boasts a variety of sounds bound to please electronic music lovers across the board. She has taken her sound on stage to over a hundred cities worldwide and is planning to extend her journey into North America soon. Playing alongside respectable tastemakers at a myriad of revered venues in her homeland and enchanted the crowds -Nature One, Sonne Mond Sterne, Airbeat One, New Horizon, World Club Dome and more -her loyal fanbase and bookings began to skyrocket.
Her rise to the top is a result of her ever-present work ethic. Having acquired millions of streams across all streaming platforms, along with a self-launched record label WANDERLUST, bi-weekly Radioshow DEEP WOODS, and her own event brands, Pretty Pink has made her work a never-ending party. With support from distinguished publications like Dancing Astronaut, EARMILK, WARP, Magnetic Magazine, or DJ Mag Mexico, Pretty Pink has cemented her position as one to watch.
One of her latest tracks "OVERRATED" (Found Frequencies Records), gained over 500k streams just after one month on Spotify! No surprise – Pretty Pink's new track "Taste your Love" is also full of groove and positive vibes. Grab it here.