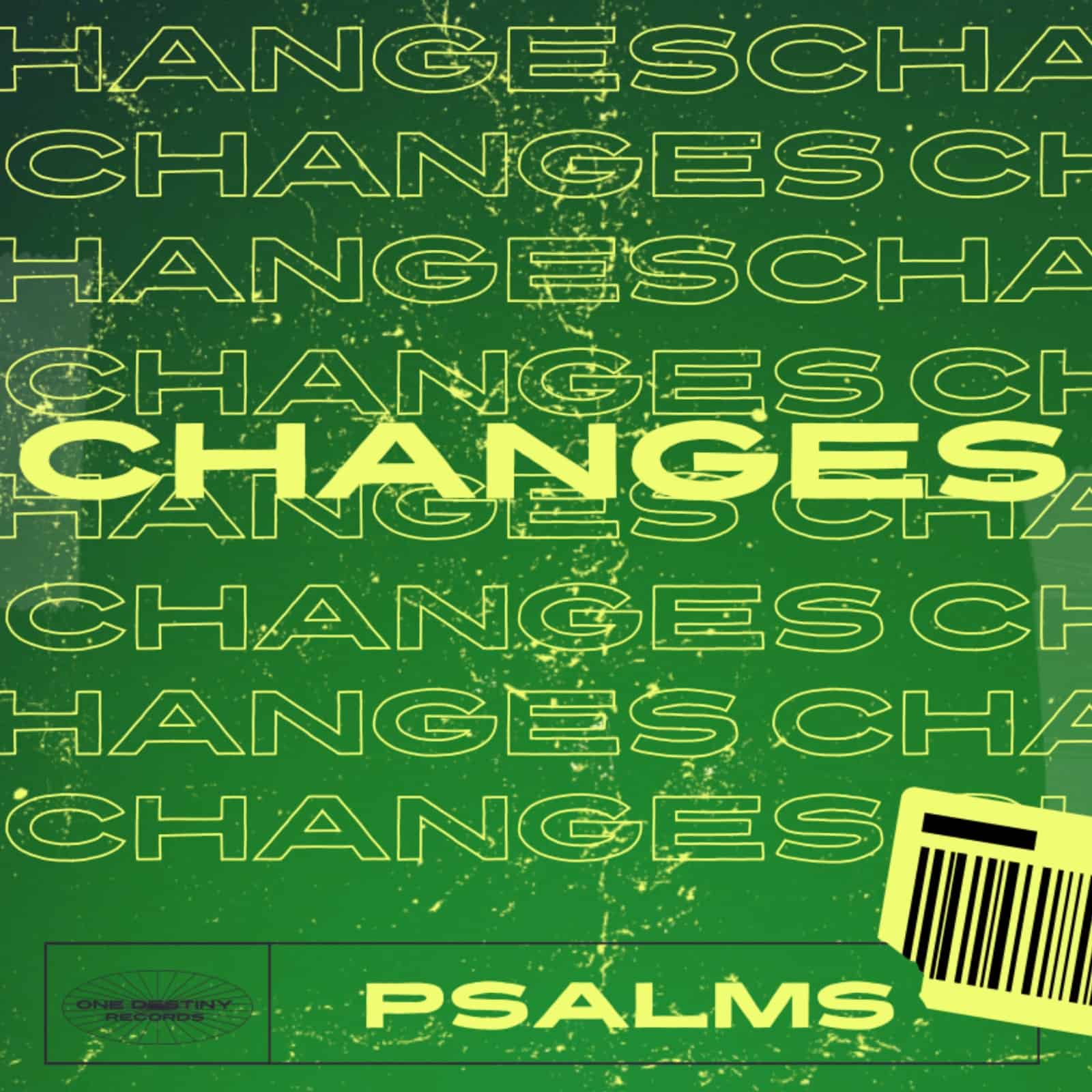 Psalms release Changes
Destiny Music Records get the summer rolling with a catchy ear-worm from Psalms. His "Changes" track has all the elements to sound track those hot summer days we have ahead of us.
Taking inspiration from 90s sounds and bringing it bang up to date this piano driven banger pairs top notch vocal work with a killer bass line. All tied together with Psalms unique emotive style.
Out this July. Killer.
Artist Social Links:
instagram @officiallypsalms
Label Social Links:
Instagram @one_destinymusic
Sales / Pre-sales Link: https://ditto.fm/changes-psalms
Soundcloud Clips: https://soundcloud.com/psalmsepk/changes-1/s-CqkBtM94fzJ