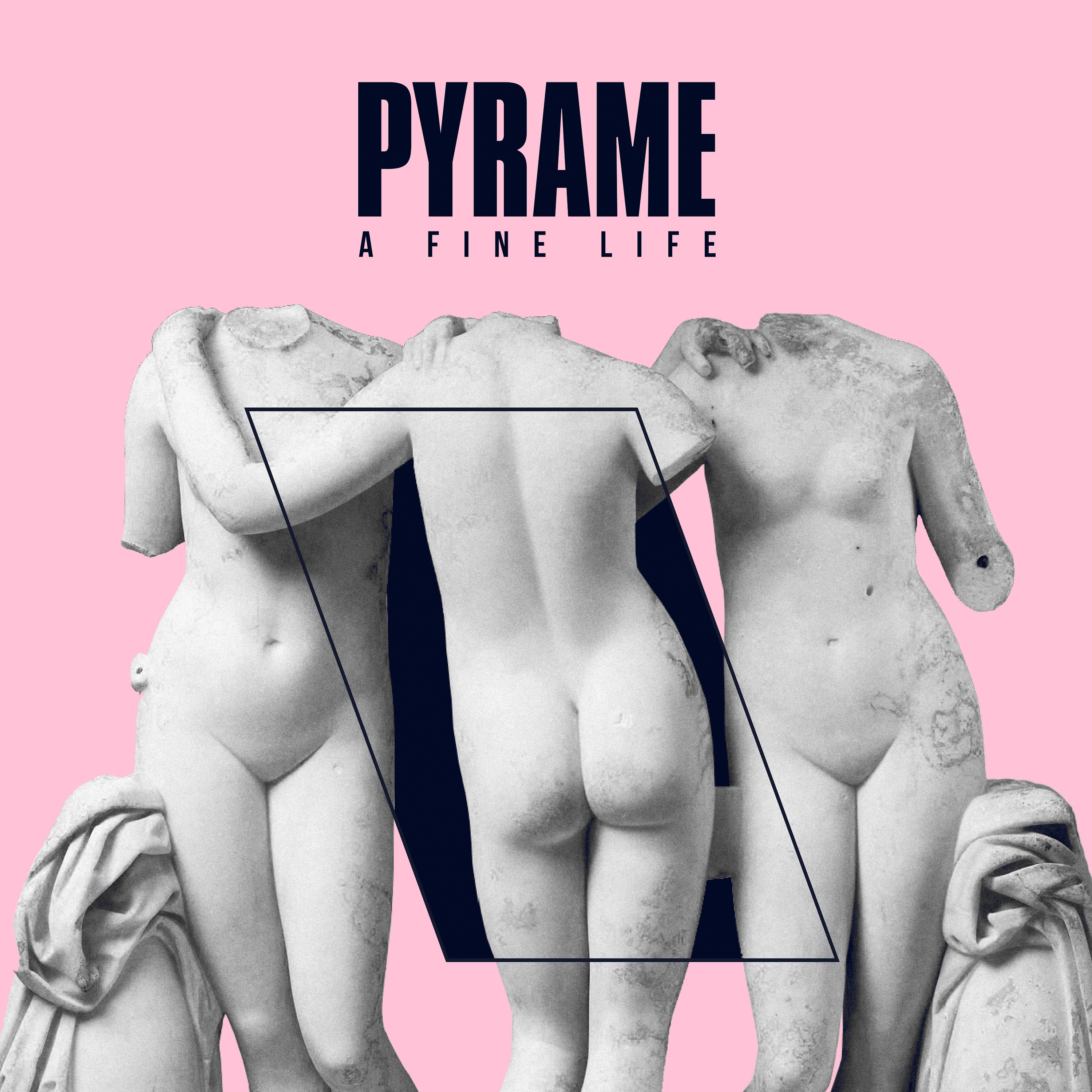 PYRAME shares title track from debut EP 'A Fine Life'
Ahead of his debut EP, Swiss artist Pyrame releases the warped title track 'A Fine Life', out now via HIFI/LOFI Records.
PYRAME is the musical project of David Naville – traveller and cosmic poet from Berlin. Influenced by French pop, catchy indietronica beats and a hint of disco, David uses his poetic lyrics to articulate his feelings about love, relationships and liberation.
"'A Fine Life' acknowledges the gift of life. As such, the right attitude towards our existence should not develop into something intrinsically negative but rather into the contemplation of its very beauty as a whole" David explains. "As a songwriter, I purposely deliver the message into the context of music: 'Let the ride decide, let the sound pace it all'".
PYRAME's affinity for sociological and philosophical problems is ever present in his music, and further emphasised in the imagery, paying homage to ancient Greek art.
Having received early support from tastemakers such as Nothing But Hope And Passion, Indie Berlin, Decoded Magazine, and Amy Lamé on BBC 6 Music – 'A Fine Life' is further evidence of the talented producer's innate capability to create compelling musical narratives.