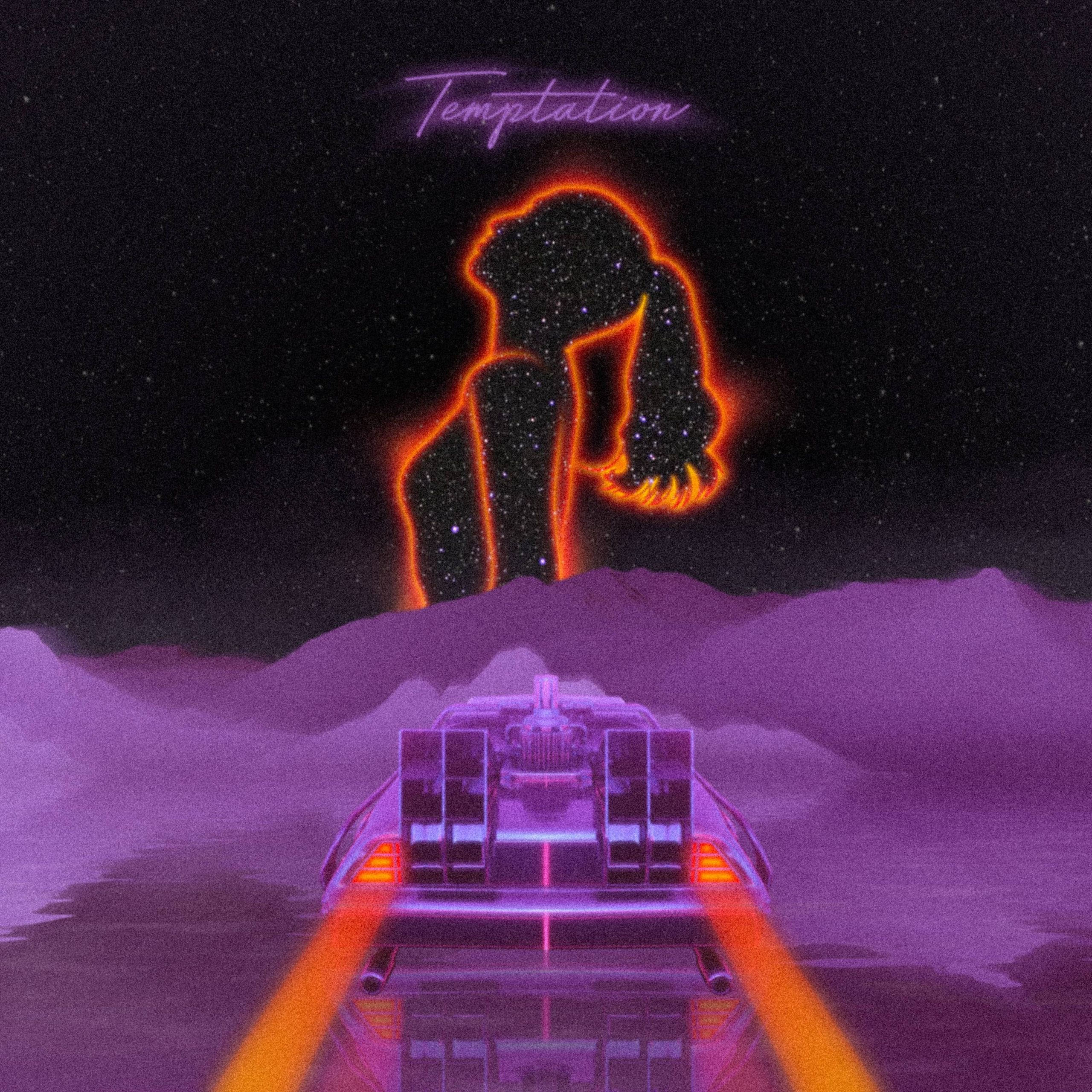 R.L. King Drops Sensual R&B Hit and Stylish Video for 'Temptation'
One to watch on the R&B scene, Melbourne's R.L King slows it down with his sensual new single "Temptation". 
As part of his recent EP "Worldstar", the tantalising track has already seen streams soar past the 30,000 mark since its November release, which comes as no surprise for the artist. Enticing and trance-like, its polished electric piano and smooth bassline are a perfect pairing to his attractive lyricism, drawing the listener in with his velvety vocals and rich rhythm.
Whilst the theme of the song becomes quite clear upon listen, R.L King adds "'Temptation' is a song about human nature and the feeling/action of giving in to earthly desires," a mood that he achieves through the feature of fellow Australian artist RINI, who is making serious waves worldwide with his soulful slices of R&B. The accompanying video seeps over into the song's thematics, the VHS-style filters and alluring colours establishing his flair as an artist eloquently.
Having already tasted success with his debut album "Love, Bermuda", R.L. King's slick new offering is paving the way for triumph.