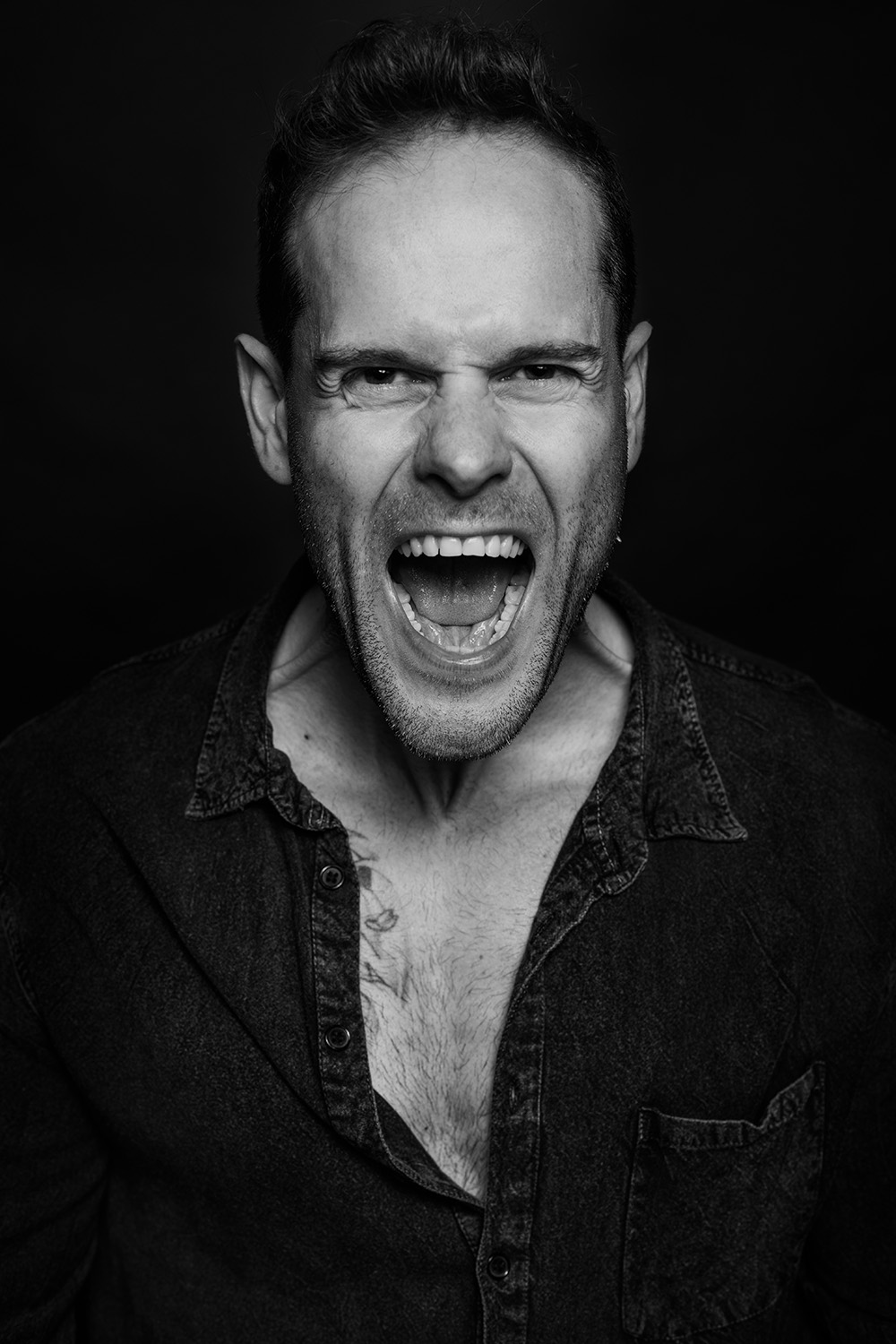 Ramiro Lopez's 'Al Retortero' debut album
This coming Friday, October 8, the debut album by Spanish producer and DJ Ramiro Lopez will finally be released on his own record label: Odd Recordings.
A 14-track album which is an excellent example of an artist taking chances, getting away from the standards, taking the cross-genres of techno, aural traditional sounds and hip-hop into the future.
The common thread for this "Al Retortero" LP is, of course, warehouse techno with a sharp-edged and contemporary mood, however, the iconic Castilian-manchego producer wanted to go much further. There's an aesthetic and structural seriousness in the album concept incorporating intergalactic hip hop, hypnotic urban grooves as well as dubbed out electronica. Ah, even 100% authentic flamenco-fusion!
Participating in the album: Theo Nasa, Lady Vale, 2scarze, Jose Torres & Miguel Clemente.
"Al Retortero" is an expression from 'La Mancha' that my mum (the wonderful Candi) used to say to me when I was a kid. It brings me lots of old memories and it means that you have a lot of different things running around in your mind that all seem to connect despite the chaos. It perfectly reflects an honest disorganised mess of mine, I could explain further but let's leave the music speak. I hope you enjoy it. Big Love, besos y abrazos." – Ramiro Lopez –
Pre-order "Al Retortero" album here