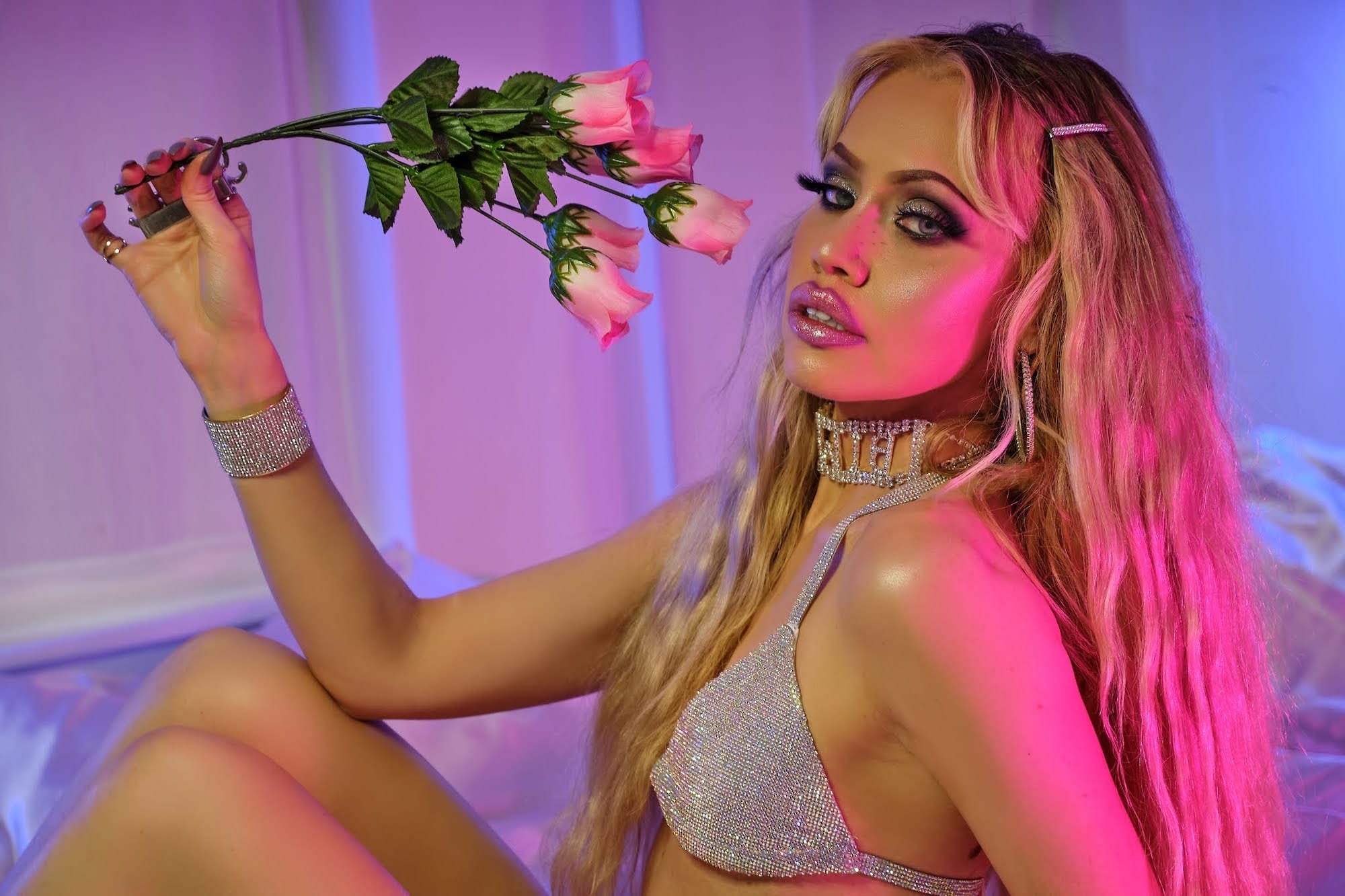 Rashelle unveils brand new music video to single 'F*cking Mind'
Rashelle has released the music video to her latest single, 'F*cking Mind'. Rashelle has previously written for the likes of UK grime artist Wiley, Netherlands superstar Eva Simmons, and UK rapper Sneakbo, and penned a track for a worldwide Pepsi ad campaign. Her work as a top-line writer has led to collaborations with UK rapper Scrufizzer and New York producer Omen, known for his work with Beyoncé, Drake, and Lil Wayne, and she recently began penning songs with the UK producer behind Zayn Malik's "Pillow Talk".
The music video sees Rashelle's sexy side and confidence, which we're loving!
Watch the full video below: