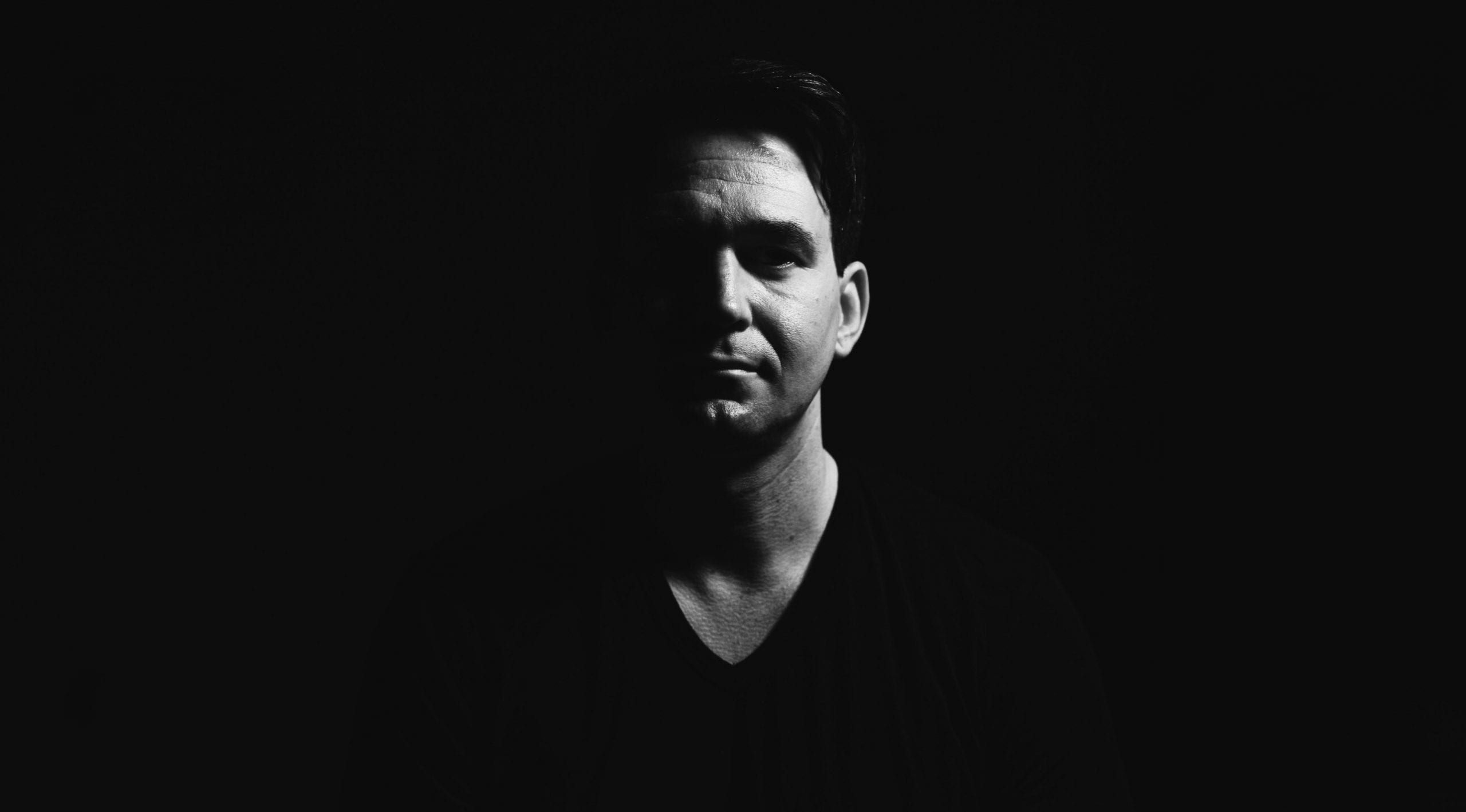 Redux Saints – That's Right: Toolroom Academy Track Of The Week
Tech house producer, Redux Saints has served up another essential single for 2020 with the release of 'That's Right' on his own ever more prominent Deep Tech Los Angeles Records. It's been selected as Toolroom Academy's Track Of The Week and and as Beatport's #1 Weekend Pick following a long line of unrelenting releases from the Redux Saints studio. And Chris Lake got stuck into That's Right, quipping, "It's got a fun beat with good vibes… Solid, really solid"…
The release of 'That's Right' comes in a busy and noteworthy year, which has also included the launch of the Deep Tech Loft Party livestream series, recognition from global music platform Beatport who crowned Redux Saints one of their On Our Radar stars, and an impressive 8 consecutive Beatport Top 100 House and Tech House Track releases.
Born Jason Trevor Miller, Redux Saints has a rapidly rising profile thanks to his prolific rate of release and unmistakable club sound. His DTLA label also curated the new compilation series in June 2020, 'Deep Tech Lockdown Sessions Vol.1', featuring the best in lockdown production from upcoming tech house stars such as CHESSER, Tone and Kristone. Through careful A&R from Jason himself, DTLA is right at the vanguard of the underground house scene both locally and internationally as it flies the flag for emerging underground talent from around the world.
On the singles front, Redux Saints has dropped no less than five quality releases so far in 2020 with standouts including 'Stay Home!' on DTLA and 'Gonna Be Alright' on DONT BLINK's LOW CEILING. His much-hyped sounds have also come via Stealth, CR2 and Toolroom. From underground heroes to festival sized headliners, DJs from all over have been supporting Redux Saints including Tuff London, Gorgon City, Mark Knight, KC Lights, Fatboy Slim, Claptone, and Chris Lake.
The impressive new missive 'That's Right' has an irresistible sense of chunky and tribal groove. The drum programming is warm, robust and compelling, and lithe synths and freaky samples all pepper the groove to add extra detail. The whole thing is underpinned by bombastic bass designed to make a big impact in the club, and always with a real sense of personality and high-level production values that make it jump out of the speakers.
This is another bold and brilliant statement of intent from Redux Saints in what has been an impressive year so far. In just five years he has gone from being the first US graduate of the intensive Toolroom Academy Masterclass programme to a recognised artist on his own terms. Via this new single he proves he is still exploring plenty of exciting new ground.
Stream / buy Redux Saints 'That's Right' across all platforms: https://hypeddit.com/link/7df6q2
Follow Redux Saints
Facebook / Instagram / Twitter / Soundcloud
Follow Deep Tech Los Angeles
Facebook / Instagram / Twitter / Soundcloud