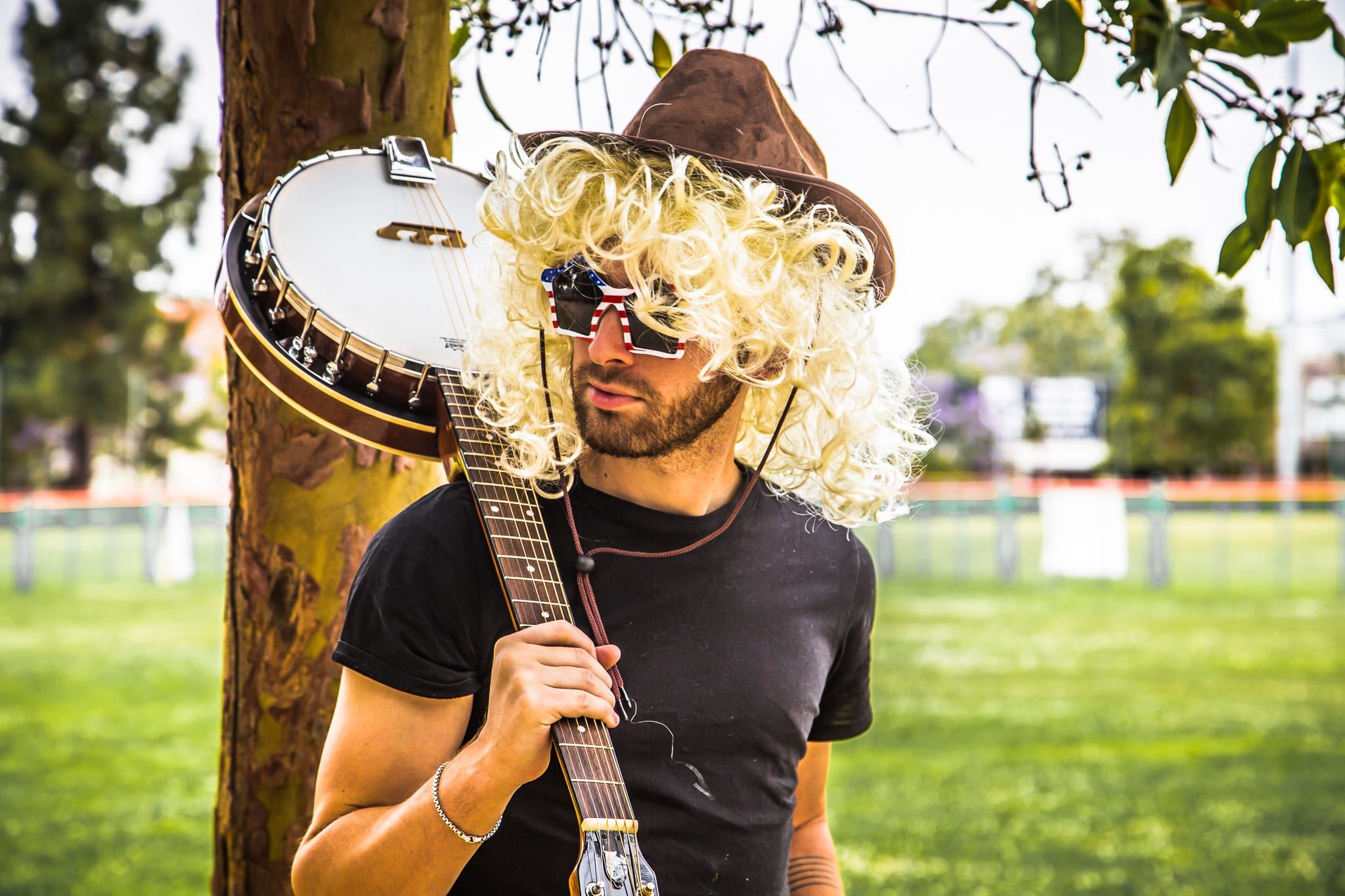 Rez of Timeflies Debuts Country House project MOLLY PARTON with first single "California"
Today, Rob "Rez" Resnick introduces Molly Parton, his groundbreaking country house DJ project, via the ambitious new single "California" with up-and-coming country stars, Fairground Saints. "California" seamlessly blends electronic dance music with pop-country to create an innovative new sound that will undoubtedly get your 2020 off to the right start. The single and accompanying video are a welcome ray of sunshine, bringing a little bit of summer to all of us braving the winter cold as it pays homage to sunny California. "California" is the first single released from his forthcoming debut EP Welcome to Mollyville, due out later this year on Molly Parton's new imprint at Entertainment One (eOne), Mollyville Records.
As the producer half of Timeflies, Rez has garnered over half a billion streams to his credit.  As a huge country music fan himself, and as a producer with over a decade of dance / pop production under his belt, Rez created Molly Parton to continue to bring country's passionate storytelling and melodies to the dance world. The accompanying video perfectly highlights the vibrant, carefree vibes that Molly Parton creates in this inherently unique brand of dance floor anthems.