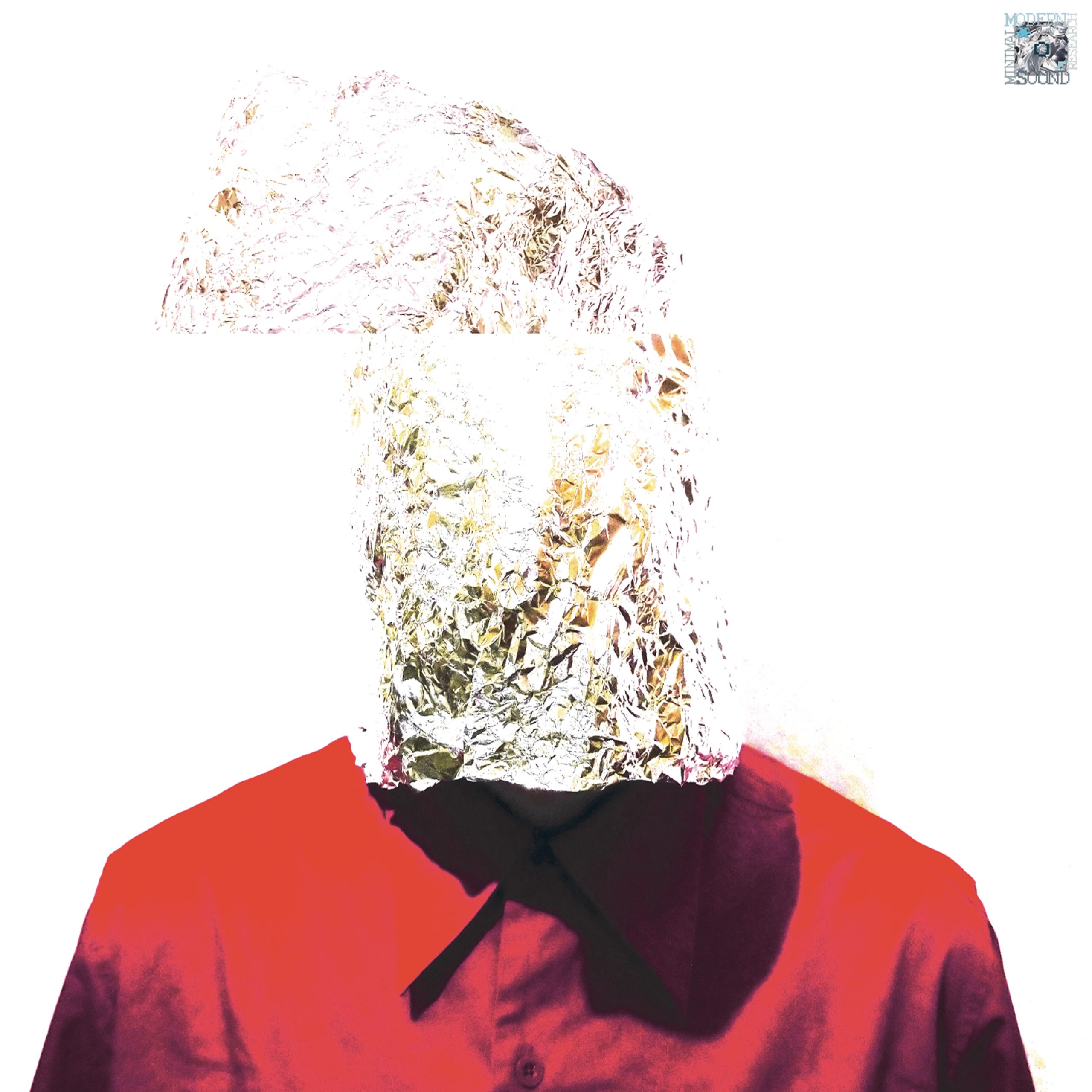 Rico Puestel shows his approach on DJ storytelling in the guise of the Modern Minimal Sound Research
The new limited side project by Rico Puestel brings you his first official DJ mix CD in years and presents 24 tracks in the guise of the Modern Minimal Sound Research.
The concept of "24" is based on the letters of the Greek alphabet, being embedded into a less-is-more philosophy which happened to become some kind of musical epiphany for Rico Puestel throughout the dense process of creation.
By only using two sound-manufacturing machines from the past and three modified effect units representing reverb, delay and flanger, he restricted himself to a pure minimalism with the aim of creating something that has the feels of something more, something bigger, something maximal. Throughout its overall minimalistic approach, the path led to a centralised energetic focus on rudimentarily designed structures and themes with errors and mishaps still included.
From the experimental depths of Techno through the realms of Electro, Electronica and even Trance, Rico Puestel created an attitude of musical sincerity and timelessness.
While initiating a digital and streaming release marathon by releasing one track per week from January 20th to June 30th on Soundcloud a few selected shops, this DJ mix summons up the whole concept and idea behind those 24 tracks, giving an additional insight into the arch of his approach on DJ storytelling.
Progress through research.
Maximum through minimalism.
Music through sound.
LINKS:
https://soundcloud.com/modmsr
https://www.instagram.com/modmsr/