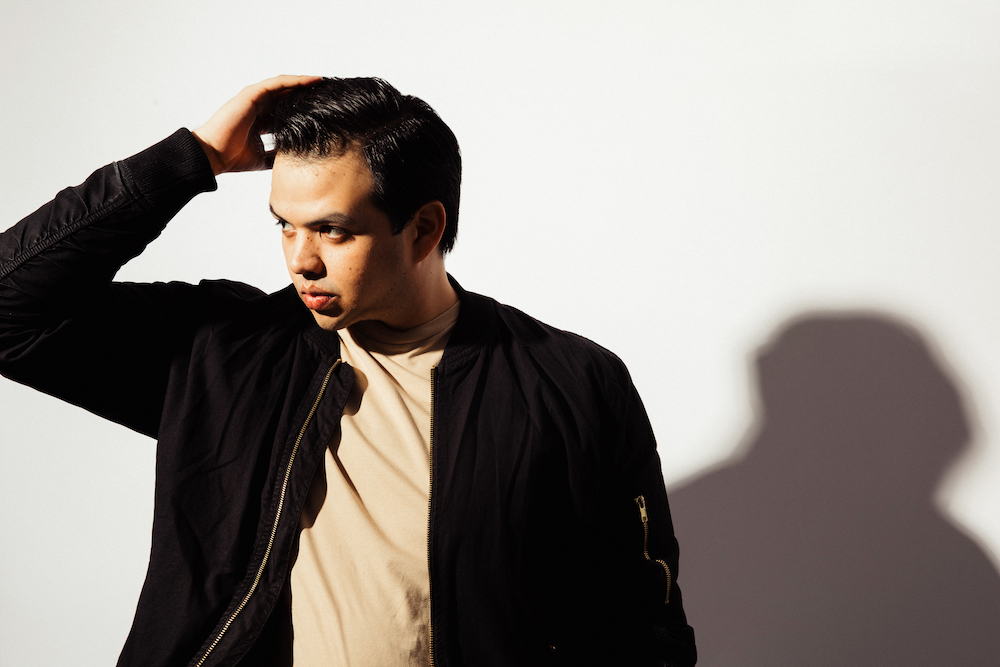 Rising Talent Edwin Debuts With First Single 'Day&Night' ft. Claire V
After spending the last couple of years honing his skills as a musician, Honduran-American DJ and producer Edwin is finally ready to reveal his first single 'Day & Night,' featuring vocals by Claire V. The single was born in collaboration with Edwin's mentor, John Debo, who is recognized across the dance music space for his creative studio techniques and coveted releases on Bedrock, Selador, and more. Debo also serves as an Assistant Professor at the prestigious Berklee School of Music, lending his hand to the next generation of producers and musicians. Debo now imparts his expertise to rising talent Edwin as he launches his career with debut single 'Day & Night'.
'Day & Night' kicks off smoothly with a light piano melody and soaring instrumentals before the emotive vocals from Claire V flood the soundscape. The single exudes feel-good energy from start to finish and incorporates cinematic elements throughout. The enchanting progressive melody of 'Day & Night' captivates with its resonant sound, taking listeners on an uplifting sonic journey. The awe-inspiring, anthemic single serves as a memorable introduction to the work of Edwin.
"Day and Night was written in LA when I was at ICON. The song was inspired by a girl who floated into my life for a minute, but made a big impression on me. It's about the memories we made together and how we hold onto those memories forever." – Edwin
Up-and-coming talent, Edwin, began his musical journey at an early age, leading him to opening for acts such as Steve Aoki, Harwell, and Feed Me, as well as performing at the esteemed Miami venue, Revolution at the age of 16. After finishing high school, Edwin attended both Point Blank Music School in London and then ICON Collectiveto study music production and sound engineering. While at ICON, Edwin met music writer Steve James and subsequently co-wrote 'Two Friends'. Currently, the young talent is co-writing and producing with industry leader, John Debo, and is writing for artists such as INOJ and CNCO.
While he continues to expand his musical capabilities, Edwin prepares to grow his own discography and carve his path for a long-lasting music career. 'Day & Night' primes the Honduras-native as an artist to watch as he shares his creative vision with the world.