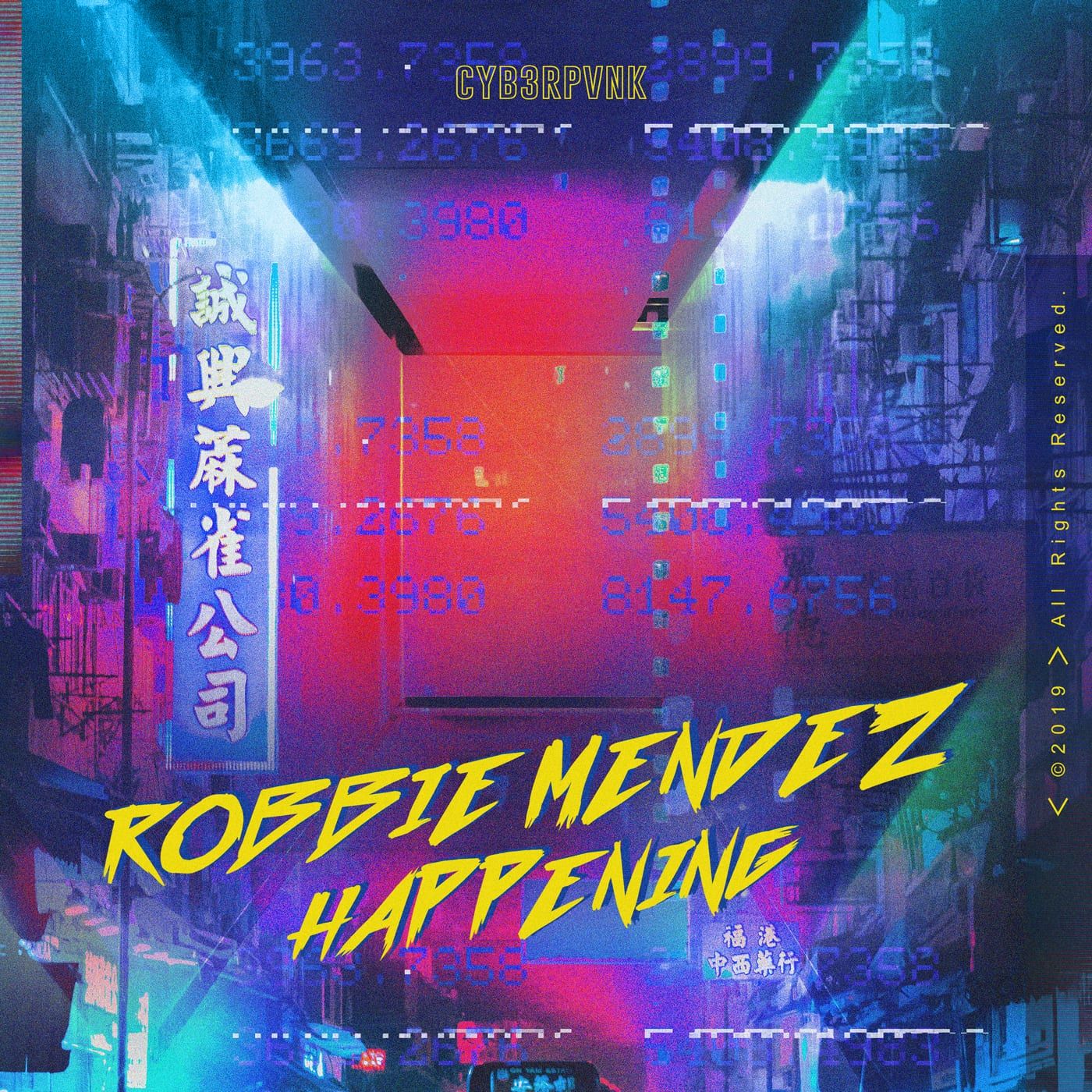 Robbie Mendez Debuts on CYB3RPVNK with Groovy Electro-Infused Track "Happening"
Dutch producer Robbie Mendez joins the ranks of R3HAB's CYB3RPVNK imprint with his new track "Happening," an electro-influenced, progressive house dancefloor stomper. Featuring bouncy, driving basslines and funky synths complementing a breathy vocal hook, "Happening" exemplifies Mendez's energetic and dynamic signature sound. The talented up-and-comer previously released on Spinnin' Records, Spinnin' NEXT and Future House Music. "Happening" follows his recent single "Story" on Spinnin', which received heavy support from Jay Hardway, Sam Feldt, Afrojack, Lucas & Steve, Mike Williams and more. We hope to hear more from Robbie Mendez as part of the CYB3RPVNK family!
Over the last seven years, the Dutch/Moroccan artist Fadil El Ghoul – better known as R3HAB – has esta-blished himself as a leader at the forefront of modern electronic music. His tracks have reached the top of many charts, his talent has been called the "future of the craft" by the likes of Forbes and Billboard, and he's circuited the globe's best clubs all without the backing of a formal record label. In 2018, R3HAB foun-ded his label CYB3RPVNK, a place that embraces the alternative, pushes artistic boundaries, and serves as a platform to build up new artists. The imprint is current home to R3HAB himself and a strong roster of new artists including Skytech, Cityzen and now Robbie Mendez. Keep an eye out for more new music coming from CYB3RPVNK soon.