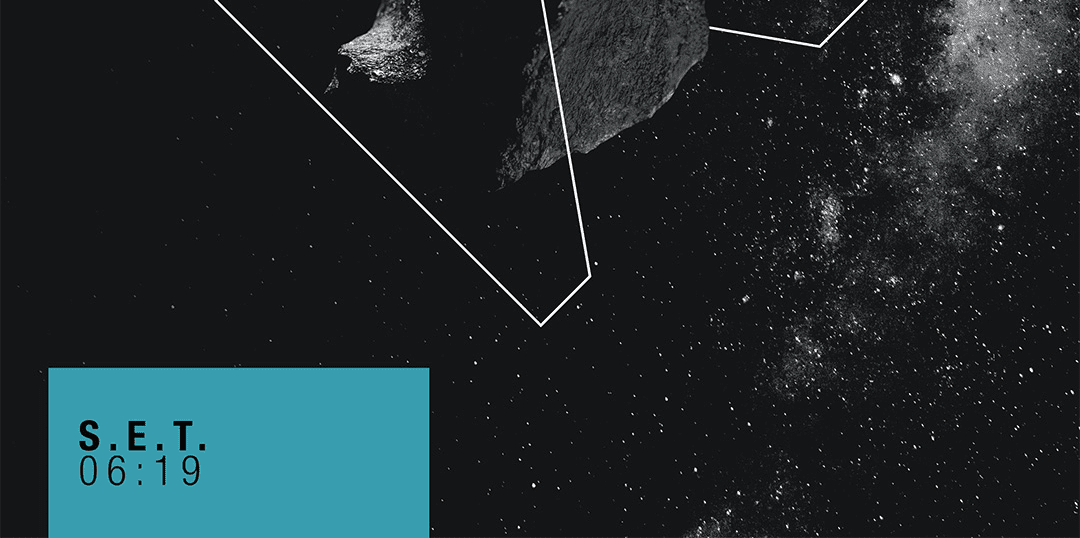 S.E.T. step up on Reculture with 06:19
Reculture returns for the second instalment of its newly launched record label series.
Stepping up we have trio S.E.T. with an eclectic single accompanied by 3 diverse remixes.
Whilst each track has it's differences, the EP predominantly revolves itself around the outlandish and abstract tones that are introduced by the Original Mix.
"06:19 (Original Mix)" is a modular unorthodox jam that crosses and brings together different elements across subgenres. The combination of vocals, an unconventional bassline and synths make it a memorable track that will leave you curious for more.
"06:19 (Hardt Antoine Remix)" reinterprets the original record by creating a club groove dynamic to his remix through the use of an alternate bassline, distorted lead and rearranged vocals. Hardt Antoine Returns for his second release on the label and does so with style.
"06:19 (Massimiliano Pagliara Remix)" reinvents the bassline of the original with a 303 disco/acid overhaul setting the tone and style of the track, Massi's reinvention of the original brings energy to the dancefloor through the use of the lyrics and a suspenseful build-up making it a club anthem.
"06:19 (Argy Remix)" encapsulates the dreamy ingredients of the original and bases the whole track around this, whilst being escorted by an afro-groove which creates an exclusive approach compared to the other remixes.
The vinyl release is available now on Juno