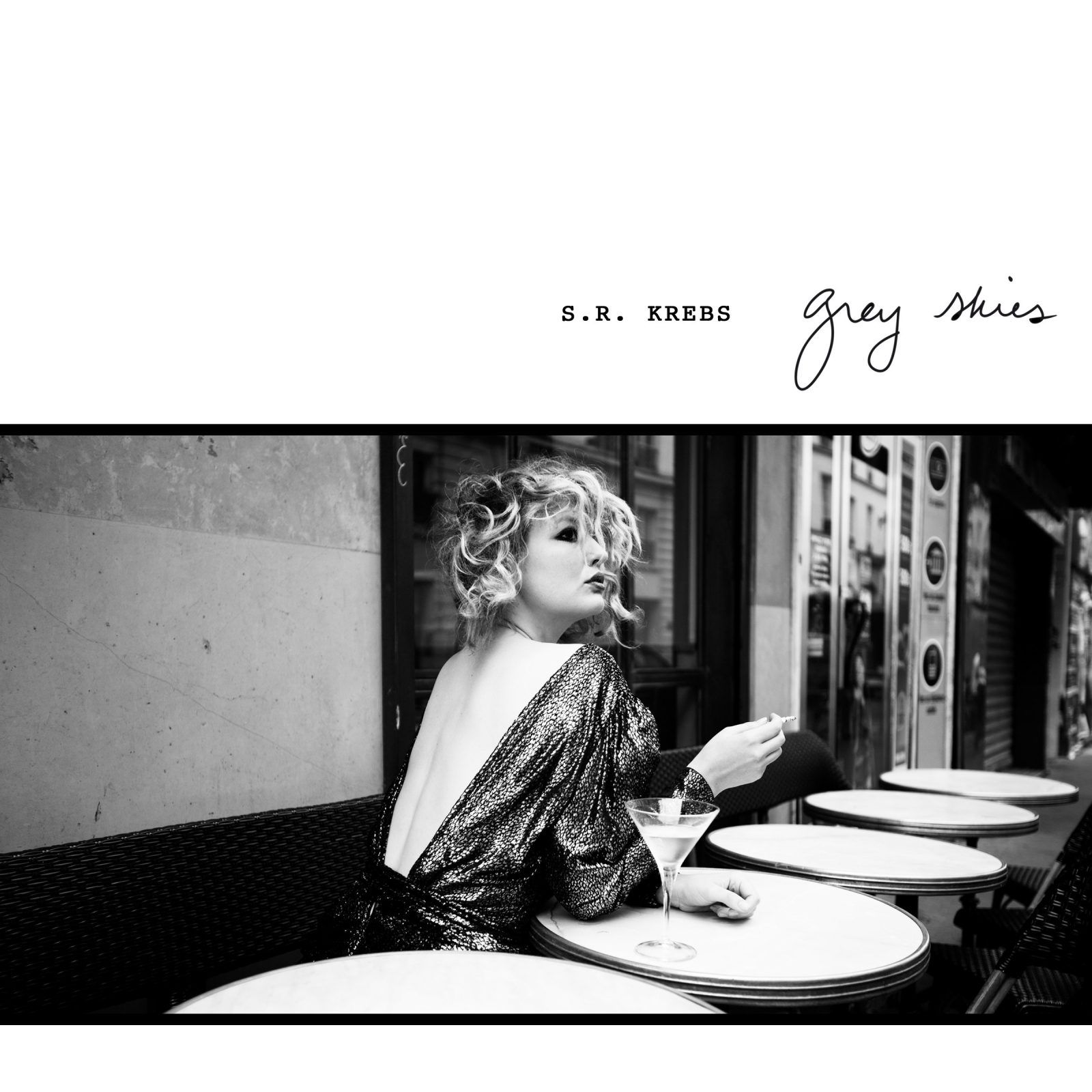 S. R. Krebs – Grey Skies EP
Sarah Rebecca Krebs is set to drop her 'Grey Skies' EP on the ever-impressive Her Majesty's Ship this November.
Following her seminal single 'She Like' released back in 2013, the multitalented S. R. Krebs returns with four blistering originals on the French imprint Her Majesty's Ship. Originally born in America the Mississippi native grew up on gospel, at eighteen she moved to the bohemian surroundings of San Francisco where she really cut her musical teeth – performing in bands such as Thao & The Get Down Stay Down and The Blank Tapes.
In 2008 Krebs relocated to Paris where the musical nomad immersed herself in the vibrant cities electronic music culture through writing and touring with the group Slove; her sensual and uninhibited performances on tour with the collective inspired the new solo project we see her today, S. R. Krebs.

The EP itself was produced in Red Bull Studios in Paris and is a collection of four eclectic originals, seamlessly blurring the lines between icy melancholy pop, indie and electronica. Each track showcases the diverse nature of Sarahs vocal abilities from the emotive and silky smooth 'Grey Skies', the stripped back beats, ghostly atmospherics and haunting vox of 'For Losers' to the infectious rumbling disco-beat of 'Talking To Yourself' that seamlessly juxtaposes the post-punk offering and flirty arrangements of 'Big Shot.'
All four cuts bring something utterly new to the table; this shining factor brings a certain musicality to the whole release that renders it incredibly listenable, be it at home, at work or on the road.
S. R. Krebs releases 'Grey Skies' EP on Her Majestys Ship on 24th November 2014..