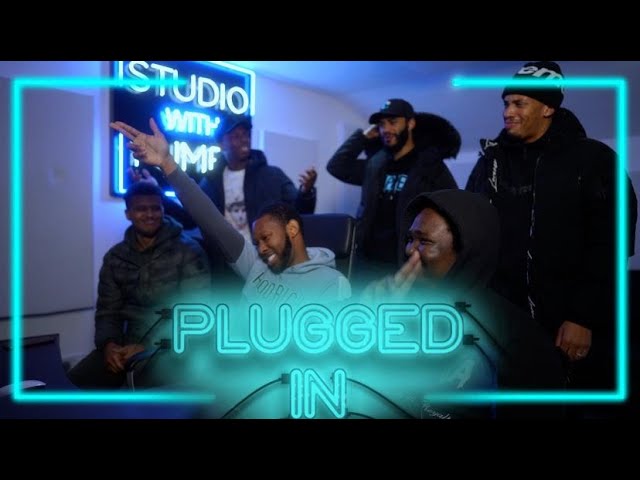 Skengdo, AM, Lil Rass, BM, Mini, Rack5, TY and Mskum feature the latest episode of 'Plugged In' with Fumez The Engineer
After over a decade in the music game, Fumez the Engineer continues to highlight his success with another anticipated episode of 'Plugged in'. The finale begins with a cold entry, featuring some popular drill groups such as 410, CGM and TPL.
The 'Plugged In' special showcases some addictive heavy-hitting bars fused with playful yet ruthless lyrics. The rappers' unforgettable word-play is levelled with their smooth execution. Delivered on a whispering yet vigorous drill beat, Fumez, the engineer's mix, adds the perfect balance to the track.

Each artist spits heat on the same beat combining their flow and bars to match the instrumentals style, showing their undeniable rap abilities. 
Watch the full video below: