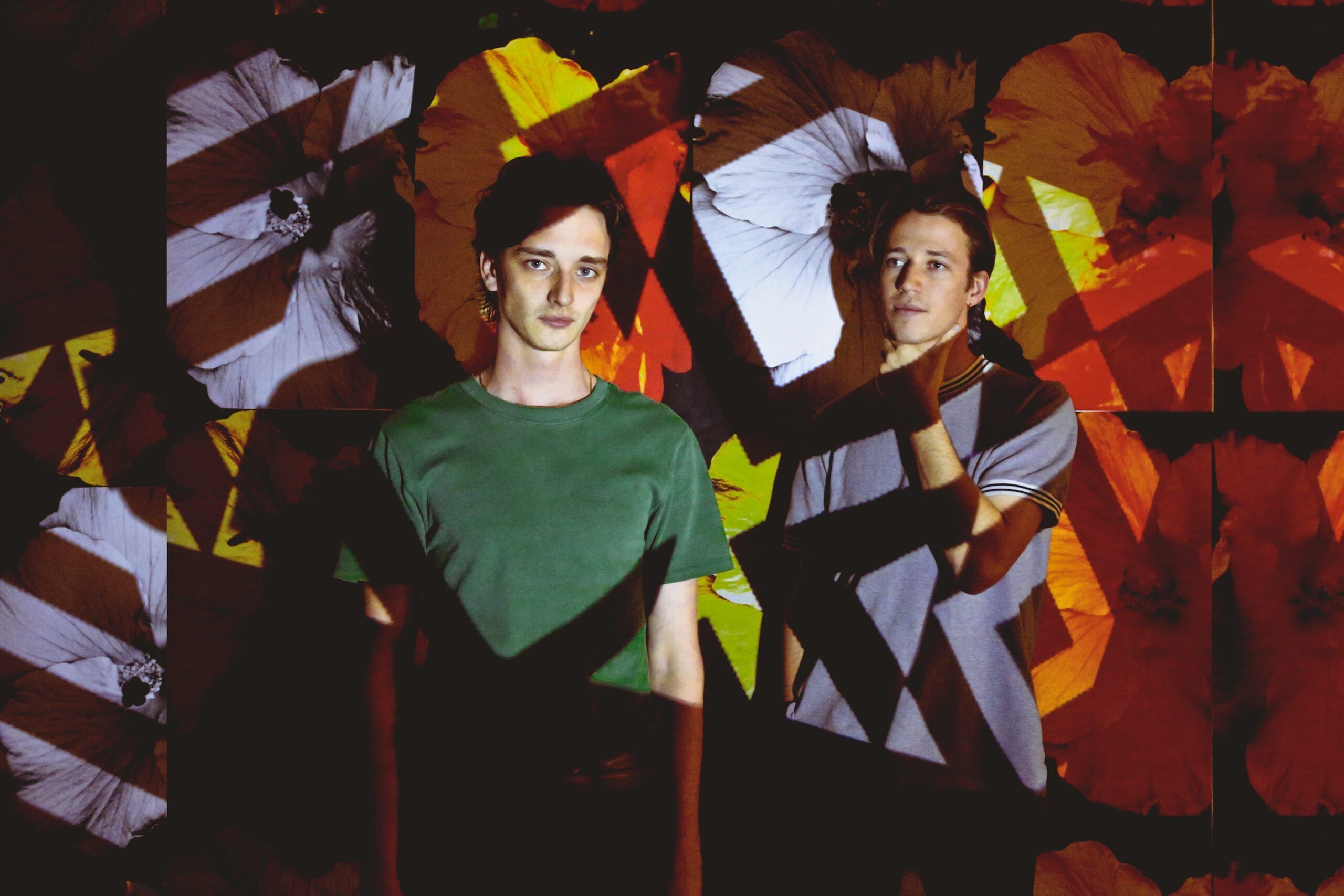 Slum Sociable Share New Single 'Life is Free'
Australia's much loved Slum Sociable today reveal a brilliant new single 'Life Is Free' and announce their forthcoming EP L.I.F., due for release on 2nd August via Liberation Records (Julia Jacklin, Mansionair, D.D.Dumbo).
'Life is Free' is the Melbourne band's most confident work to date and segues from a hypnotic verse groove into a rousing, festival ready chorus that is certain to become a live highlight. It sees the band (long term friends Edward Quinn and Miller Upchurch) once again join forces with the talented Kon Kersting (Mallrat / Jungle Giants) who worked across production & mixed the EP's five tracks. L.I.F. EP also features previous single 'Afterthought', which was an Australian summer radio favourite across triple j and local community radio and spearheaded the band's sets at various festival performances in the New Year. On the meaning behind the new single, Miller explains:
"Life Is Free was called that because, it isn't. The second line of the song points that out; "how can I say that knowingly". It's about noticing how valuable a resource like time is, how you use it with the people in your life, how other people who might not have it as good as you use it, and ultimately trying to use it for good."
Slum Sociable's impressive catalogue is now approaching 25 million Spotify streams and has seen playlist support on editorial playlists in all corners of the globe, while the band has received support from international tastemakers including The Line of Best Fit, Noisey, Pigeons & Planes, Billboard, Interview Magazine, DIY, Clash, KCRW and Zane Lowe / beats 1.
'Life Is Free' and 'L.I.F.' follows the band's Kitsuné single release 'All Night' (2015) and their critically acclaimed self-titled album (2017), which was praised for its dynamic intersection of jazz, electronica and soul.
'L.I.F.' track listing as follows:
1) 65-45
2) Life Is Free
3) Déjà Vu
4) Afterthought
5) If I Were Called Back
Out 2nd August via Liberation.