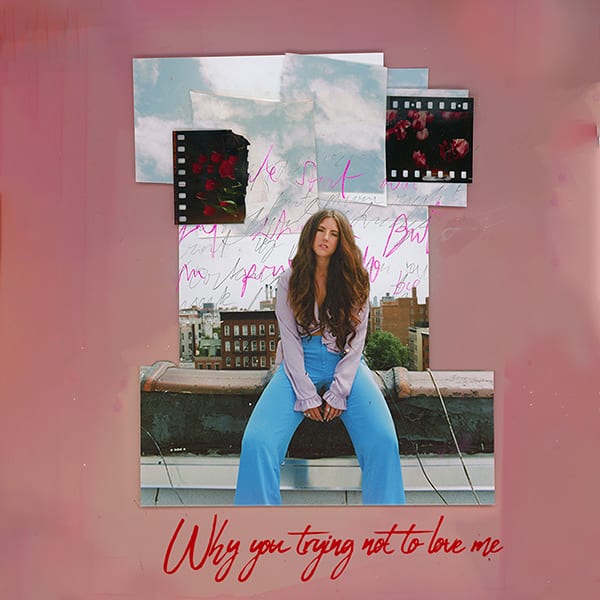 Sophia Amato drops brand new single
Sophia Amato has released her second single Why You Trying Not To Love Me. Incorporating her signature neo soul and jazz elements, Sophia's voice soars across a euphoric chorus melody. This new single follows up the singer's previous single, the hypnotic and brooding Glorious Mess. Sophia Amato is fast carving her own lane in the contemporary music landscape, and becoming a unique new talent to watch.
Sophia Amato is a London-based singer and songwriter who originates from Sicily. Spending the past few years between London and New York, Sophia fell in love with the art and Jazz scenes she discovered on her travels. Sophia has developed her own music that includes a kaleidoscope of these elements, as well as soul, pop and contemporary R&B. Sophia is currently in the studio working with writers and producers such as Bastian (Jess Glynne, Jessie Ware), Lapsley, Karma Kid (aka Shy Luv), Cutfather (Birds Of Prey), Dan Caplen (Clean Bandit, Macklemore) and John Foyle (FKA Twigs).