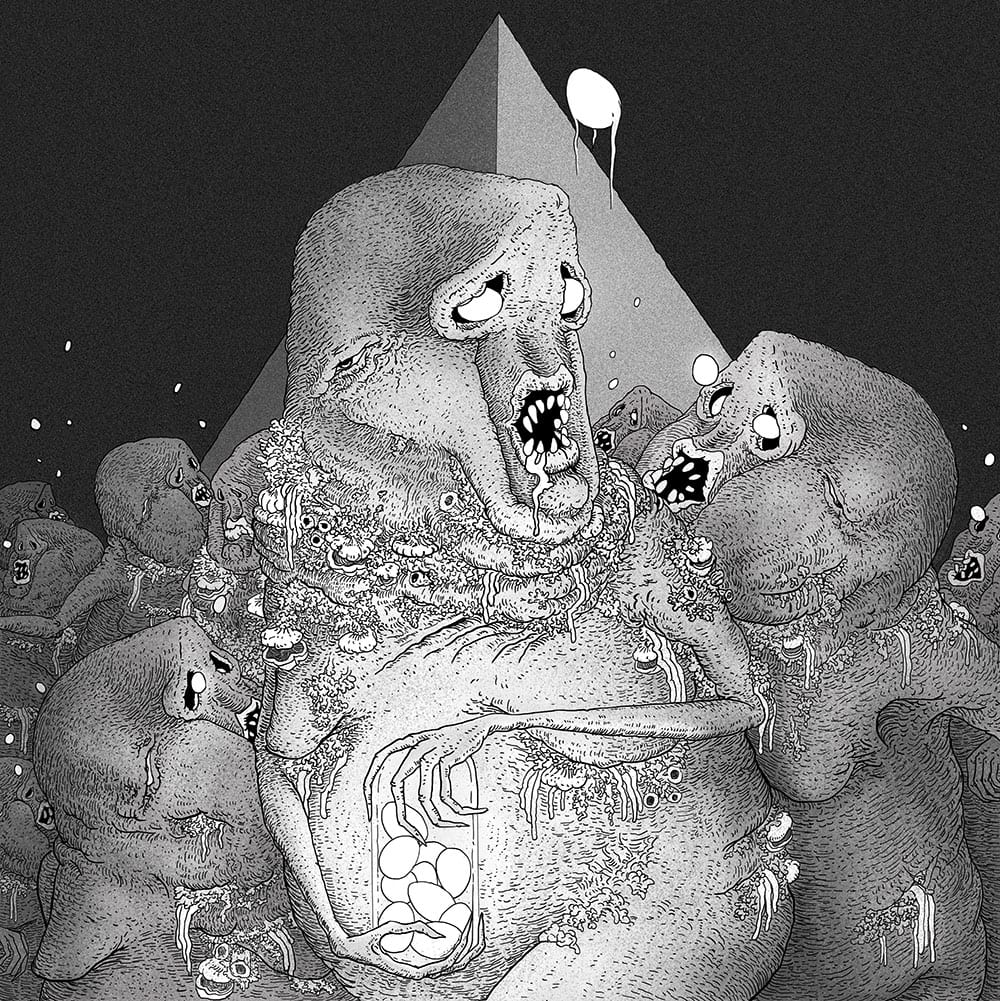 Ssensorial: Niño Árbol's Hypereactive-1 EP is out now!
Release that shows the evolution and sound maturity of Niño Árbol in relation to his introspection and exploration of analog-electric instruments. The result is a well-rounded EP with an original rhythmic base that leaves the paradigm of the traditional 4/4 metric, giving life to a new sound that'll serve as a turning point for Mexican Techno. Bittersweet atmosphere and emotion that go from the profound to the dreamy, through forceful percussive and organic psychedelic texture.
Out now via Ssensorial!
Buy-link: https://ssensorial.bandcamp.com/album/hypereactive-1-2
Niño Arbol: https://www.facebook.com/Ninoarbolx/
Ssensorial: https://www.facebook.com/Ssensorial/